It's safe to say that digital marketing is one of the giants of the 21st century. The majority of businesses are investing in some form of online marketing to promote their business, simply because the Internet is such a huge influence on consumers in today's society.
However, just because digital marketing is everywhere doesn't mean that it's easy. As we're experts in digital media services in London, we know just how important it is to get a digital media campaign right first time, so here are 3 mistakes that you should avoid to make your digital marketing campaign a success right from the start.
Not Putting the Customer First
Although your marketing strategy will aim to bring you more custom to your business, it's important to think about what will attract the customer to your business in the first place, rather than how much money you will make from the campaign.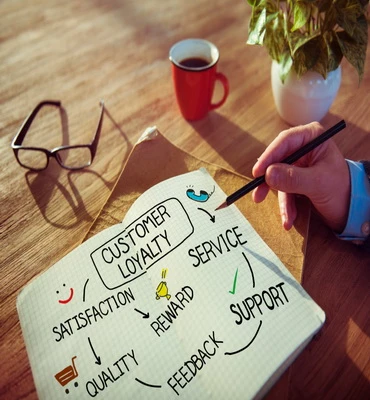 It's important to put their needs and desires before those of your business. This is simply because you want to attract them with attractive, well targeted marketing which shows that you can give them what you want rather than bombarding them with information.
Keep ahead of the game and do your research into what your target audience wants to see!
Ignoring Email Marketing
There's been so much stigma around email marketing over the past few years, and we really can't understand why.
As long as your email campaign is well planned, targeted accurately and implemented correctly, there is still opportunity for beneficial business to come out of an email marketing campaign.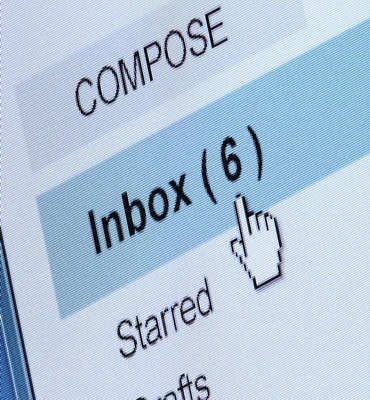 Again, making sure that you are catering to your customers' wants and needs will help your campaign run smoothly and produce results, especially if you promote items or create email-only deals for those signed up to your email.
It does work and should still be considered in your digital marketing strategy!
Not Measuring Results
The whole point of marketing your business is to get more people interested in your products and services and ultimately give your sales and popularity a boost.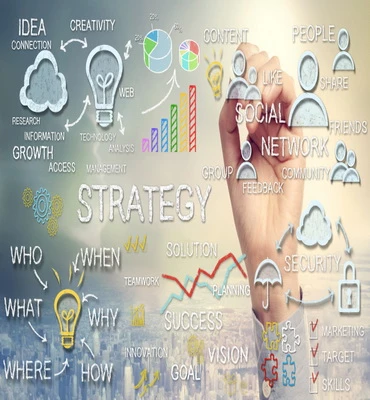 The only way you can do this is to monitor how your campaigns affect your business, both positively and negatively. This will give you a good picture of what works and what doesn't with your target audience and will help you refine your marketing strategy overall.
Failing to monitor your results can lead you down a dangerous path, as you won't know what is working and what isn't when it comes to attracting and engaging your audience.
If you are in need of some help with your digital marketing campaigns and are unsure of who can help, get in touch with us by giving a member of our team a call today on 0208 900 1191 or connect with us over on our social media. We can be found on Facebook, Twitter, Google+ and LinkedIn!