Earlier this week, social media giant Twitter announced that it is thinking about increasing its 140 character limit to a gigantic 10,000 characters per tweet.
While there are many people who will welcome the increase, from a marketing point of view, it could spell disaster for businesses trying to engage and connect with their customers on the platform.
As a leading social media agency in London who has a whole department dedicated to social media, we are quite concerned at what this drastic increase in the amount of content that people can share on their Twitter means for its users.
Here are 3 reasons why we think that Twitter is making a potentially huge mistake.
It Will No Longer Be As Unique
The beauty of Twitter is that you are limited to 140 characters in which to get your point across, which is an art form in itself.
Other social media platforms have always had a larger character limit than Twitter, making the platform incredibly unique in the respect that it forces users to be brief with their updates.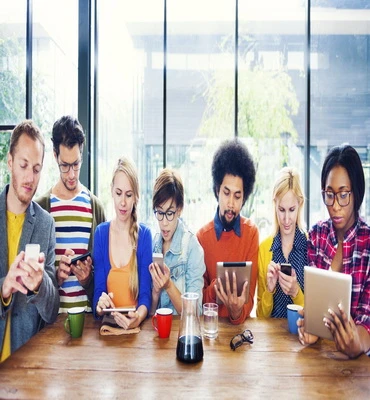 Why would you want to change something that takes away the unique selling point of your service? To us, it seems a little bit confusing that they would increase the limit to such an extent.
It Will Feel Less Live
Hands up all those who live-tweet while watching their favourite TV programme, or update their feed on a long journey to alert their followers of a event that just happened to them?
Live Tweeting is still a thing, although there are many people who would disagree. Live tweeting has become a particularly entertaining trend, with some everyday events reaching viral statues. You may remember #roofbreakup or this particularly amusing flight experience.  With just 140 characters or less, these tweeters brought us into their world.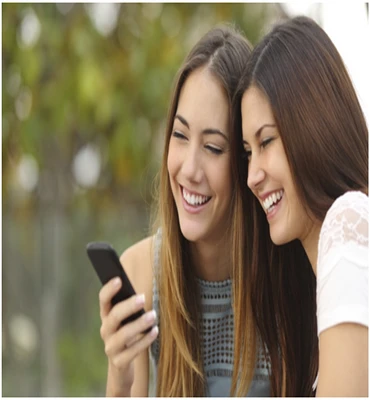 Imagine a longer Tweet where the hilarity of such events could be lost in a wall of waffle-y text. You can't? We can't either.
We love the short, snappy tweets that our feeds contain- it puts all the need-to-know information right in front of us!
Brief is Best
As long as the character limit of 140 characters is in place, people will be forced to condense their message to fit.
Because of the limit, all the unnecessary waffle is filtered out, leaving only the crux of the message in view. Although some posts may be educative and informative, no one wants to read through a wall of text, it's just not visual enough!
What's more, we're worried that due to the increased flexibility, more people will turn to uploading content to their Twitter, rather than their actual websites. While this could be good from a shareable asset point of view, it will reduce the amount of traffic that goes to their website, leading to a reduction in people viewing a company's services and therefore possible creating a loss of sales.
We'll be keeping our eyes peeled to see how this proposed Twitter change unfolds, but in the meantime, if you are looking for a reliable web hosting company in the London area, feel free to get in touch with our team at Liquid Bubble. With a whole host of web and marketing services available, we're sure to have something for you.
Phone us today on 0208 900 1191 or head over to our Facebook, Twitter, Google+ and LinkedIn pages to keep up to date with all out latest news!