Over the years, logos have evolved from being symbols purely for the purpose of recognition, into tiny works of art.
Logo design is big businesses now, with many companies subtly updating their logos to convey a sleeker, cleverer message. Here are a few of our favourite logos, which combine great design with clever, hidden messages.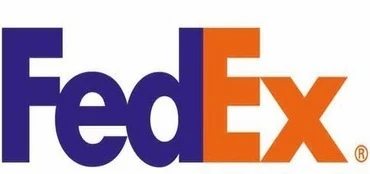 FedEx Corporation is an American global courier delivery services company. The name "FedEx" is a syllabic abbreviation of the name of the company's original air division, Federal Express, which was used from 1973 until 2000. Between the E and the X, there's an arrow, which alludes to the company's commitment to postage and sending.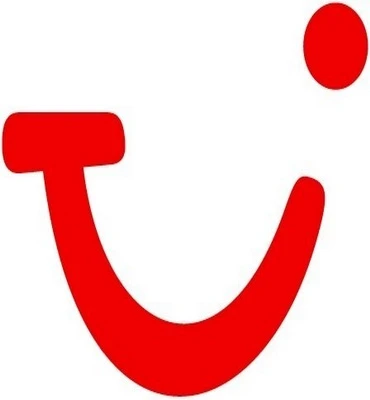 TUI Travel PLC, more commonly known as simply TUI, is a British leisure travel group. Though initially the logo appears as a cheeky winking emoticon, more careful inspection reveals the letters 't', 'u' and 'i'.
VAIO Corporation (Visual Audio Intelligent Organizer) is an extension of Sony, and manufactures personal computers and laptops. The VAIO logo visually represents the integration of analogue and digital technology with the 'VA' representing an analogue wave and the 'IO' representing a digital binary code.
The Bronx Zoo is located in the Bronx borough of New York City, within Bronx Park. The legs on the giraffes depicted in the logo take the shape of New York City's famous skyscrapers, subtly blending nature with urbanity.
Toyota Motor Corporation is a Japanese automotive manufacturer headquartered in Tokyo. The clever internet fairies discovered that all the letters of Toyota are present in the logo. Clever!
Probably the most recognisable logo in the world, Apple's apple. Over the years there has been much speculation about the origin of Apple's logo.
In an interview, designer of the logo, Rob Janoff explained the apple motif:
"… and there also goes the whole Alan Turing myth! The religious myths are just that too—there's no 'Eve and Garden of Eden' and 'bite from the fruit of knowledge' symbolism!
I didn't have much of a formal brief on the logo assignment, other than "don't make it cute"
The bite is really about scale and the common experience of biting into an apple [in order to stop a small apple looking like a cherry] It was a happy accident that 'byte' is a computer term."
Clever and interesting logos remain a popular topic for discussion among graphic designers and purchasers alike. As one of London's leading web design and graphic design companies, here at Liquid Bubble we understand the importance that great design has, and we are experienced at creating websites, brochures, leaflets and more. If you are looking for website design in London, and would like more information on the services we provide, please do not hesitate to contact us here at Liquid Bubble.