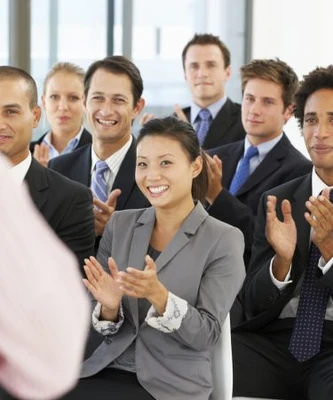 Promotional products, especially bespoke ones, are great marketing tools that can help you to promote your business. They're an incredibly popular choice for building brand recognition, seeing that through them you're able to offer unique products tailored to your audience that will make you stand out from the crowd:
Drawing Attention – The more creative your promotional products are, the more eye-catching they become, and the more people are attracted to them, so they work well to draw your customers' attention.
They Stick Around – Promotional products, just like posters, offer nonstop exposure to your business. When your current and potential customers receive a bespoke promo product, it serves as a continuous reminder of your company.
Reach More People – Especially useful if you have a small budget, you can reach a large number of people by giving away promotional products, meaning they're of great value for your investment.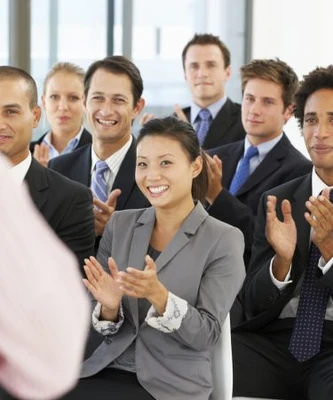 Free is Good – Everyone loves a freebie, so people appreciate receiving a promotional gift and form a positive association between it and your business.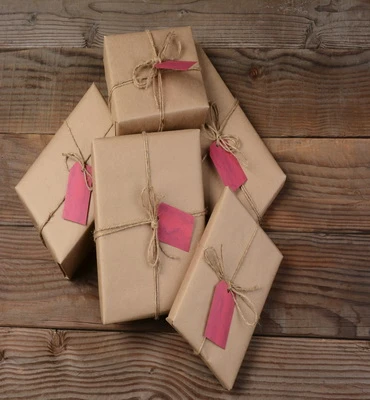 Launch New Products – You can give away promotional gifts to make the launch of a new product memorable, so potential clients will be more likely to search you out in the future.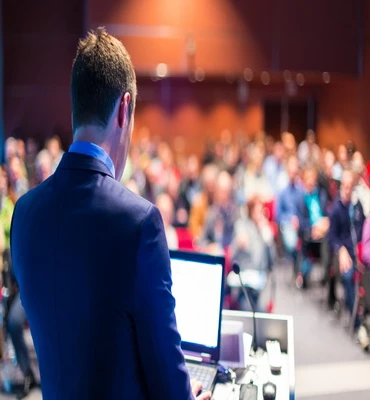 Celebrate Landmarks – Promotional products are a great way to commemorate company anniversaries or the selling of one million products, for instance, while at the same time getting your name out there and giving exposure to your business.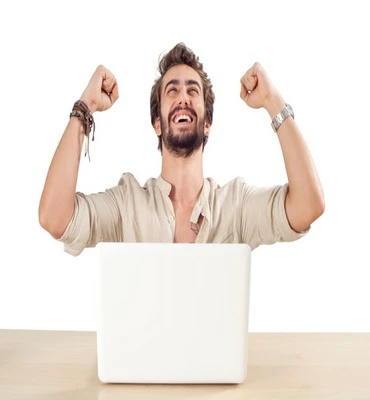 Promoting Communication – Reciprocity is important in business, so by offering promotional gifts to potential clients it's more likely that they'll want to respond in kind and do business with you in the future.
Promo products are perfect for all businesses, since they can help you grow your brand and expand your company, no matter how small or large it is. Feel free to talk to us today on 0208 900 1191 about creating promotional products specifically tailored for you, and follow us on Facebook, Twitter, LinkedIn and Google+.