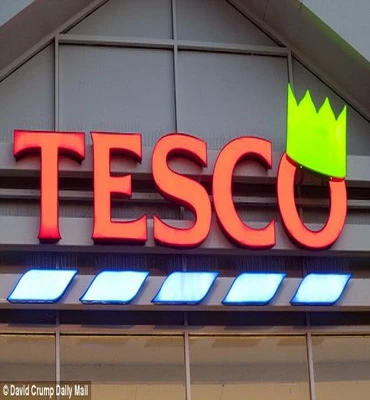 Somehow, Christmas is here again, (surely it can't have been 12 months since last Christmas?!) so the trees are going up, the tinsel is being thrown onto every available surface and the fairy lights are blinding anyone who enters the room. You've decorated your homes and offices; why not do the same to your website? We'll take a look at some of the best ways to add a little Christmas spirit to your site.
Christmas Landing Page
If you've got offers running for the Christmas period, a great way of promoting them is by creating a Christmas landing page. This means that it's the first thing people see when they enter your website. It'll remind them of promotions and make them more appealing whilst adding a little festive touch.
Christmas Logo
Many businesses jazz up their brand logo over the festive period by adding something Christmassy to it. A great example of this is the Supermarket chain, Tesco. They simply added to their logo by sticking a green hat on the end; the type you might find in a suspiciously cheap cracker! By adding something to your logo, it makes it stick out and seem current.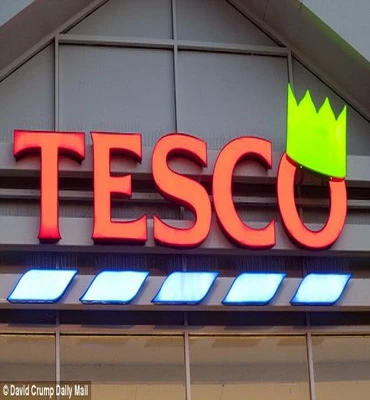 Fake Snow
Real snow is annoying and inconvenient for the majority of people above the age of 16, but fake snow is brilliant! Add a little fake snow to your website for some festive magic. There are many simple add-ons you can use to create the effect of falling snow across your web page. It's definitely eye catching, and will make people remember your website.


Christmas Countdown
You could add a little countdown to the big day in a corner of your homepage. Chances are, people will come back to your site to find out how many days of shopping they have left!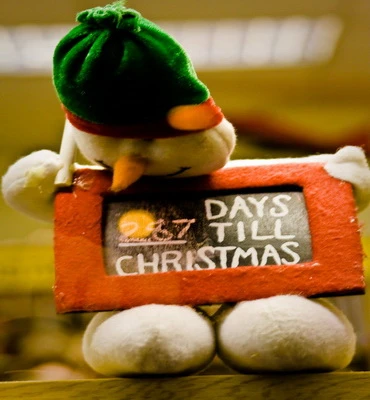 Here at Liquid Bubble, we provide quality and effective web design in London. We have a team of qualified professionals that are on hand to help you out with any queries you may have, so get in contact with us today by calling 0208 900 1191.