Your website is all about attracting customers to your company. In today's digitally focused world, you're surrendering a huge advantage to your competitors if you don't have a strong online presence, and you're also slashing your customer base in half. Why? Because every visitor to your website is a potential customer, that's why. Or at least, they could be if they have a positive experience on your site. Here are some best practices for converting those visitors into business: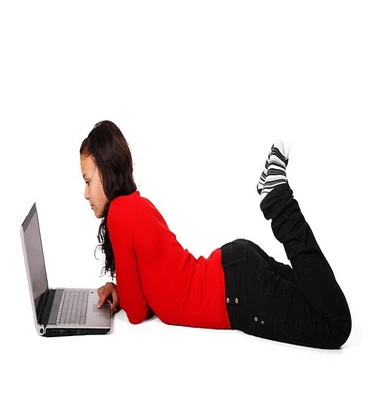 Make Your Brand Tangible
When you think about most of the really big brands out there, you very rarely go to a website and find cold hard products and nothing else at all. There's always something else, such as a promise of success if you own this particular gadget or receive this particular service, a pledge leading to a new life if you undergo this particular treatment, or the assurance of glamour and stardom if you model that exact outfit. You may think that this sort of thing is fluff, but it's not. People want a brand to be relatable and tangible, so do your utmost to be that brand.
Make Your Copy Engaging
We've spoken about this before, but it's still worth a mention. Be brief, be straight to the point and be engaging. Nobody wants to endlessly trawl through reams of text to find relevant information, and anything in such text blocks certainly won't be remembered. Make sure your copy gets noticed.
Make Your Layout Helpful
Give visitors to your website a helping hand by putting important things in their eye line. If you're including contact details, don't hide them away at the bottom of a web page in a small font; stick them at the top in an eye-catching graphic. Make instructions clear, and choose web designs that result in easy navigation from page to page. Nobody wants to have to hover over numerous sub-menus that mysteriously disappear whenever you try to click on a tab, so try to avoid such oddities.
Make Your Message Clear
Contrary to the 'softly softly' approach that many people choose to take, you need to ask for what you want in business. If you want a sale, then don't leave a visitor to make an assumption, but provide a clear call to arms that shows the person exactly why they should become your customer, and how they can do so. Make your call to action stand out and you won't regret it.
At Liquid Bubble, we've been carrying out website design in London for many years, and because of that we know just how to help you convert your visitors to customers. If you'd like to request our help in this respect, contact us now by calling (+44) 0208 900 1191 or email [email protected]