The world is embroiled in a constant love-hate relationship with social media; it appears to be one of the most essential things to have both as a person and as a business.
It's incredible how popular social media has become – and indeed how much it is continuing to grow as time passes. With this in mind, it is pretty obvious why many businesses are putting their heads together with their marketing teams and coming up with what is known as a social media strategy – essentially, what do you want to use social media for and how will it help your business in the long run?
But how do you go about creating such a strategy?
Who Do You Want to Target?
Like most marketing strategies, the first step you will need to take is to figure out which demographic you want to target with your social media campaign.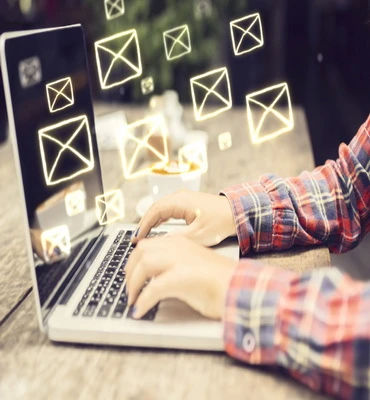 This usually doesn't need much thought, as you will probably already have some idea of your target audience through research for your other marketing strategies, but make sure you're targeting the right audience so that they can get involved with you on social media!
Next, you will need to determine what you want to get out of implementing a social media campaign; do you simply want to drive more traffic to your website or will you be utilising the power of social media to boost product sales?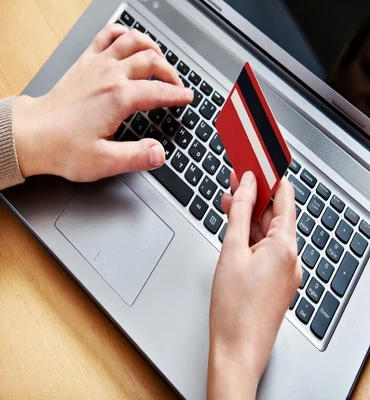 It's important to define your goals before setting up your social media platforms to ensure that you are heading in the right direction. Think about:
What do you want to get out of a social media campaign?
How will you be able to measure whether you are successful or not?
Will you be able to turn a profit or is this purely to generate traffic?
How much budget will you set aside each month for social media campaigns?
Social media is all about sharing content to the world, so you will need to think about what you will want to share with your audience.
Are you aiming to entertain or inform them? What kind of information will you share with them? Will this content drive engagement and promote the sharing of your content?
Social media can pay off really well if it is done correctly; it's just a case of figuring out how you want to use the features and the power that it has for your business. It will take a lot of testing and tweaking along the way to get it right, but having some form of a social media strategy in place will greatly help you become successful on the many social media platforms that are available to use!
If you'd like some help with your social media strategy and don't know where to look, feel free to get in touch with the social media gurus at Liquid Bubble today! We've got our finger constantly on the social media pulse and will be able to help you create the most successful strategy imaginable!