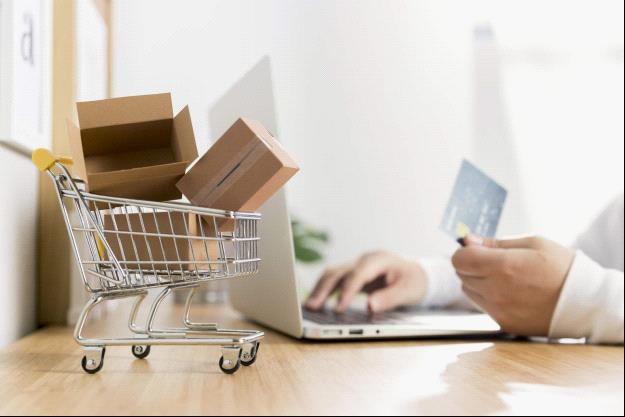 The digital transformation of retail has picked up the pace with many brands starting their online stores, Apps, video-channels, and social media pages. Staying relevant in today's market is all about brand-recognition and brand-loyalty. Let us look at some eCommerce statistics as of 2020.
Global online retail continues to grow with a projection of $4.88 trillion by the end of 2020.
Ecommerce will account for an estimated 17.5% of the total global retail revenue by 2021.
90% of all shopping will be through eCommerce stores by the year 2040.
Gen X (people born between 1966-1981) shop 20 times more than any other age-group.
2.87 billion is the number of global smartphone users i.e those with internet access.
3.6 billion people are active social media users.
2.5 billion people are digital shoppers which means every fourth person in the world is shopping online.
2020 has been a challenging year for people across the globe and all of us had to make changes to our normal lifestyle. One prominent change was the restriction on physical activities like shopping, going to work/school, and or for leisure. The months of lockdown have forced people to find entertainment online which has dramatically increased screen-time. Many companies have allowed the Work From Home option which lead to a rise in communication apps like Zoom and Google Meet.
As the world slowly comes to terms with the 'new normal' many of these changes are going to stick. Plan the digitalization of your business strategy because you want to stand out in the influx of content. Seek a professional like Liquid Bubble to manage and plan your digital and print marketing campaigns, web designs, branding, and eCommerce requirements