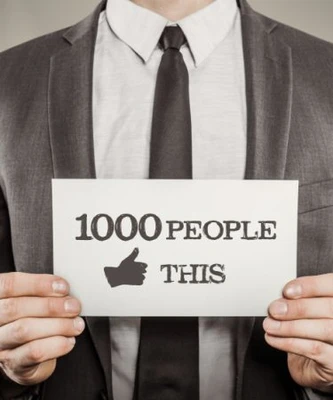 Social media is an incredibly powerful marketing tool, and with more and more businesses realising just how effective the platforms are for getting their brand noticed, it's no wonder that there are more businesses utilising the wide world of social media than ever before.
However, creating a social media page for your business isn't as easy as just signing up to Twitter and Facebook and letting the huge market leaders take the reins, there are a few tips and tricks to make your social media pages more appealing to other users.
Being a leading web design agency in London has allowed us a sneak peek into the behind-the-scenes of social media marketing, allowing us to give you some helpful tips for branding and developing your social media strategy!
Select Appropriate Platforms
With so many social platforms to choose from, it can be extremely difficult to know which ones to sign up for and promote your business on.
Not all social media channels will be appropriate for your business; whether the audience isn't quite right or there aren't enough features for your business to utilise, it's important to choose the right platform for your business.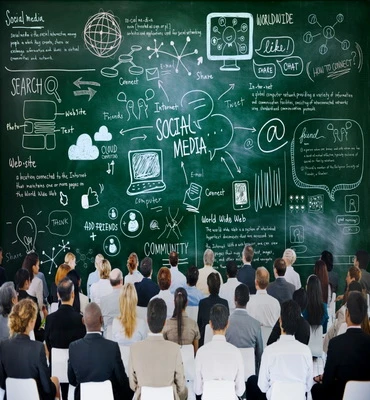 Research what each platform has to offer in the way of advertising and where your target audience can be found. If you find that the majority of the audience that you want to target uses Twitter, then be sure to make the Twitter platform your main social hub.
Be Consistent
If you have multiple social media accounts across multiple platforms, then try to keep all the information that you share about your business consistent across all of them. This makes your business more recognisable and easy to find.
We recommend that you use your business logo as your display picture across all accounts. This keeps your profile looking professional and branded.
Think About Your Content
The content that you share on your social media needs to be:
– Consistent
– Engaging
– Relevant
You need to be consistently updating your page on a regular basis to generate interest as well as engagement with your audience on the social media platform. However, the content that you share must be relevant to your industry, business or brand- your viewers might not want to see images of your trip abroad on your business page, unless it was a trip related to your company.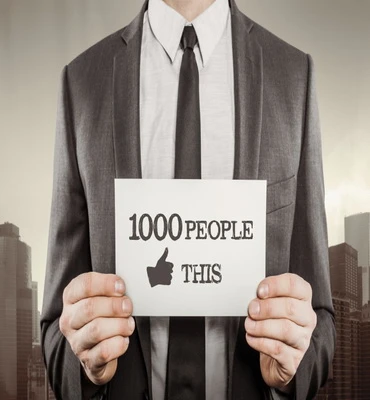 It's important to know when posting becomes irritating rather than informative. If you are posting every few hours, you can bet that your followers and subscribers will most likely become irritated and either unlike your page/ unfollow you or simply hide your updates from their news feeds- not something that you want to happen!
Using social media as a platform to promote your business can really help boost your success as long as you use it correctly. If you are still struggling with the social media and web side of your business, then Liquid Bubble are here to help.
Contact our team today by calling 0208 900 1191 or head over to our very own social media pages on Facebook, Twitter, Google+ and LinkedIn!