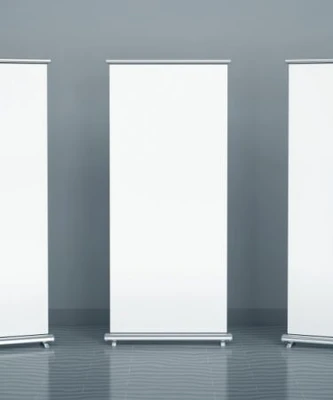 Vinyl banners are amongst the oldest forms of product advertisement by a brand or company, and they are still popular today due to their efficacy – and due to how easy they're spotted by passers-by on the street. Hanging one of these banners from a building, such as a shopping centre or a project still in development, can greatly benefit your business, since a large number of people can see it.
Durability
Vinyl banners have a big advantage over paper or fabric, since they're more durable and capable of withstanding weather conditions like rain and strong wind. They're also resistant to tearing and to sunlight, as it's difficult for the colours of the image to fade over time. Vinyl can also be cleaned very easily.
The banner rolls are usually made from a variety of different types, weights and grades of vinyl, and even the thinnest ones are tear and water-resistant – some are even entirely waterproof, making them ideal for outdoor use in windy or rainy locations.
Versatility
You can use vinyl banners in a wide range of situations as well. You can use them to advertise special sales or events, like conferences or exhibitions, for instance, which ultimately will bring attention to your business. Vinyl is also easy to shape and print on, so it can be tailored to match all of your advertising needs. You can also easily have high quality graphics on a vinyl banner, and the choice is yours about whether or not you prefer complex or simpler designs.
They can be customised at will, so you'll get the right banner for your business, one that represents your brand to perfection and is tailored to your requirements.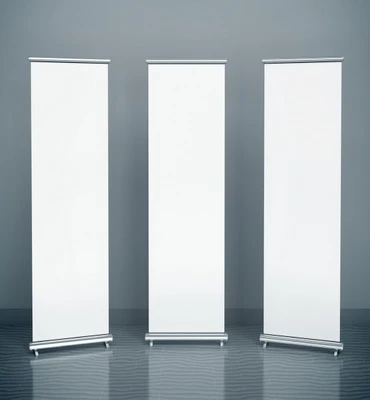 Easy to Use
Setting up a vinyl banner, as well as taking it down, is a simple process, which makes them highly convenient and practical. They can be stored easily too, because you can just roll them up and they won't occupy much space.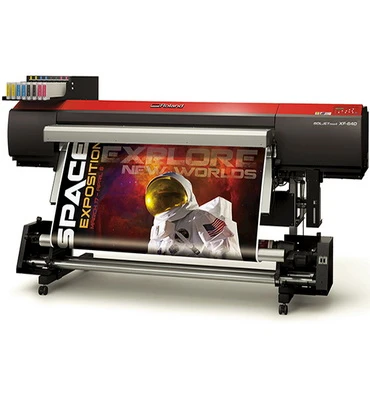 Cost-Effective
Not only are vinyl banners affordable, they're also a long-lasting service, because their characteristics make it a continuous marketing tool, able to last for a very long time and visible to the public at all times. You can then spend your budget elsewhere if you opt for a vinyl banner, since they keep generating interest and pulling in new customers without extra investments over time.
Vinyl banners are, therefore, great marketing tools you can use to promote yourself, your company or your brand so, if you're interested in trying them out, don't hesitate to contact us or give us a call on 0208 900 1191, and we'll be more than happy to help with any queries or doubts you might have. You can also find us on Facebook, Twitter, LinkedIn and Google+.