The evolution of social has exceeded expectations, and they've become one of the most used services on the internet, and with the development of smart phones and mobile browsing they have never been more important for promoting your brand and making people aware of your business.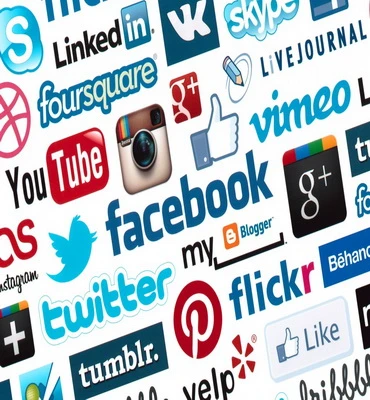 So what does each platform do differently from the next, and why is it important to understand and utilise them?
Facebook
Facebook, now 10 years old, is the largest social media platform online with 1.28 billion active monthly users and an impressive 30 million business users! So here are some of the amazing benefits of a Facebook business page.
– Increased exposure to potential customers, especially with that over a billion users!
– Easy to gather more leads; through contests, newsletters and giveaways it has never been easier to collect emails.
– It's FREE! Starting your page costs nothing but there is the option of paying towards ads to boost you number of page likes, but they are still inexpensive and 1,000x more targeted when compared with print, TV or radio ads!
– Target your exact audience – You can target your ads to only appear to people that you think would be interested in your business, and in doing so you won't be collecting wasted likes from people that aren't going to interact with your business.
– Insights! These are great and, again, FREE. You can use these to see who likes what, when your page is busiest and much more. Perfect for planning your next Facebook ad.
– Mobile ready. Facebook is used by over a billion users, so having your business information available on the go makes a lot of sense right? RIGHT!
Twitter
Since its launch in 2006, twitter now has over 200 million users and is described as 'the SMS of the internet.' The microblogging platform that limits user's messages to only 140 characters is perfect for interacting on a one-on-one level with customers, whether it's handling feedback or complaints or even reaching out to potential customers. Once again, twitter is free to use so it seems daft not to have an account representing your business, plus it's possible to spy on the competition to see what's working for them.
Linkedin
This social media platform is considered as an online curriculum vitae, where professionals head to post jobs, network, hire future employees, get business advice, and even make money. Using Linkedin as an employer could save you a great deal of money that might have been spent on recruiters' fees or advertising.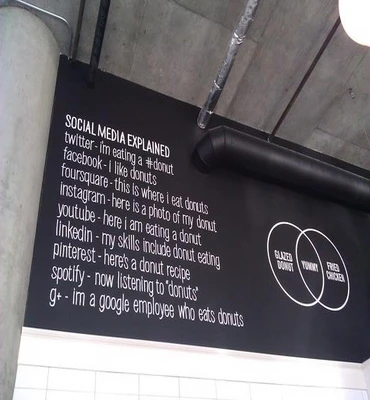 There are so many more social media platforms available, including Google Plus, Instagram, and Pinterest, but hopefully you can understand the importance of social media just from the few we've explored!
Here at Liquid Bubble we offer Social Media Optimisation (SMO) amongst our other vast variety of products to help rocket your business to success. If you are looking for SMO and website design in London don't hesitate to contact us on 02089 001191 and speak to someone from our friendly team.