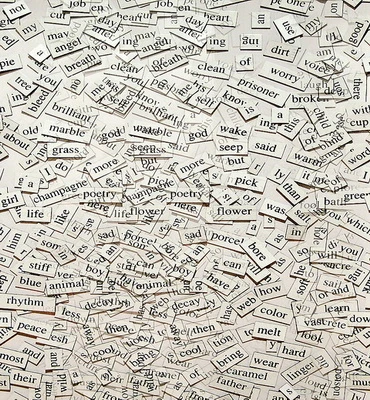 Recently, we've focussed a lot of our attention on the importance of great logo design, and with good reason! If the visual side of your website isn't working for you, you'll be losing out on a huge amount of traffic, as people who stumble across your site won't stick around; they'll take one look, dismiss it, and then 'bounce' somewhere else. All of this is definitely true, but that's not the only important thing to remember, as your copy – otherwise known as content – has a huge role to play as well.
Your website copy defines who you are as a company. When it's done wrongly, you'll come across as unprofessional, and no amount of catchy graphics or fancy fonts will save you. There are plenty of things to consider when it comes to getting your copy right, so read on for a few handy pointers:
GRAB THE ATTENTION
You thought that your graphics were there for this reason right? Well, yes, they are, but your copy should do it too.
Use snappy headlines. Cheesy click-bait headlines are used for a reason; because they grab the attention and evoke curiosity. You may not like them, but you can learn from them.
Drive home your selling points. People will skim your copy, so if you can grab their attention with something of interest, you stand a better chance of them reading the rest.
Know Your Audience
Your copy should always be targeted to appeal to your audience, and your tone is key to this. If you're a fun kinda business that deals with pets and fluffy animals, then relating the virtues of your finest options for a canine companion in convoluted, but nevertheless perfectly accurate and masterfully written English, is probably not going to be of benefit to you.
See what we mean?
Equally, if you're offering law-related services, you shouldn't talk in cheeky lingo that gives your clients a bit of sass. It's not appropriate. Don't do it.
Be Snappy
Don't waffle too much.
Use sub-headings and short sentences.
Summarise in bullet points.
It'll help.
Trust us.
Be Active
Lastly, you want to engage with your audience. You don't want them to just read your copy and then leave, you want them to stay on your site and take action. Because of that, make use of contact details, internal linking to other useful pages and embedded enquiry forms. You'll find that this is a great way to turn your content into a lead-generating tool.
Here at Liquid Bubble, we've been carrying out website design in London for years, and know exactly how to create a great online presence for you that ticks all the boxes. To find out more about how to enhance your online appeal, give us a call on (+44) 0208 900 1191 or email [email protected]. We'll be happy to assist you.