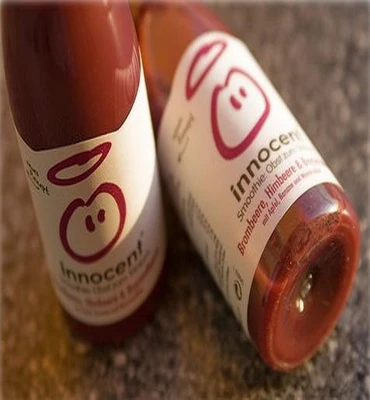 How important is your brand name to the success of your business? Well, quite honestly, very important! Of course, if you've got a great product, a mediocre name shouldn't hold you back from selling. But it definitely helps to get your brand noticed if you have a great, memorable name.
First off, you want to have a brand name that captures the essence of your company or product, and you want that name to be immediately recognizable. It's important to find a name that tells customers what they need to know about your company, whilst sounding appealing and attractive.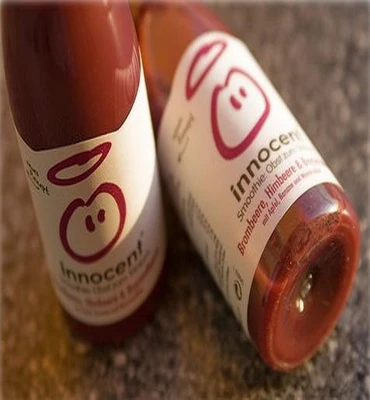 Try to avoid:
Choosing a long complicated name that will be difficult to remember.
Being too descriptive. It's good to tell your customers what you're selling, but if you make it too specific, you could be restricting yourself in terms of growth.
Choosing a meaningless name. You want your brand name to be relevant to your company. You don't want to confuse customers with a name that makes no sense for your business.



Things to consider:
When picking a name think about your clientele, and what sort of customers you want to attract. If your product is aimed at kids, then pick something fun that will appeal to them.
Think about the connotations that your brand name conjures.
Do your research about what your brand name means in other languages. This is a lesson many other brands have not learned. Even Nokia have fallen foul of this when they named their smart phone the 'Lumia', which, in Spanish, means prostitute.


Once you've found a selection of names that you're happy with, try to decide which one is the best fit by thinking about what your name will look like as a logo, or sound like on TV and radio. The next step is to run a trademark search. You need to make sure that you're not infringing on any other business's trademark.
Here at Liquid Bubble, we're committed to your brand. As a digital agency in London, we offer a range of services that can help to improve the look and reach of your brand. If you would like more information about any of our services, please don't hesitate to contact us today by calling 0208 900 1191