Take your event to the next level with our Event Platform
Ezone Support Ticketing System
Liquid Bubble provide a unique solution for Event agencies, with custom built features that can be added on to any WordPress or PHP website.
We have designed and developed websites for several prestigious events, and continue to provide them with ongoing support, project management, and website maintenance.
Liquid Bubble understand that no two Events are the same so we offer a completely tailored solution to your business needs.
This means that with Liquid Bubble, the possibilities are endless.
Each website can have it's own individual and creative design, that is not restricted to a template.
Our exhibitor portal provides a great way for your exhibitors, artists, teachers and speakers to login and manage their own profiles, products, galleries, classes and more.
Website Admins can import their new exhibitor lists with ease, and manage users, automated emails, and ezone content.
Create timetables for workshops, seminars, classes, performances, and talks.
Website Admins can import their timetable data, or manually add items from the backoffice.
Timetables can be split up into categories, and include date tabs, and filtering functionality, for a great user experience.
Hosts/Event Demonstrators
Create profiles for hosts, speakers, demonstrators etc, which can include images, descriptions, social media links, videos and more.
This module can work alongside the Workshop Timetables, so timetables can link to open your host/speaker/demonstrator profiles.
Liquid Bubble offer a variety of different Gallery options, so you can present your images in the best way suited to your event.
Options include grids, masonry layouts, carousels, and sliders.
Exhibitors can also have their own galleries.
Enable your audience to enter competitions via an application form, with optional E-Commerce. so you can take payments for entries if required.
Images and data from the entries can be used to display on the website, to save hours of manual data entry.
Display Shortlisted and Winning Entries, and allow users to vote on entries.
Get inspired by some of our website designs, printed materials, and digital marketing
What Our Clients Say About Us
Digital
Ten things to remember for a successful eCommerce business 20million eCommerce stores are now live on the internet. With digital becoming the "New Normal," we can expect a sharp rise in this number. The competition is tough, but a great
Read More »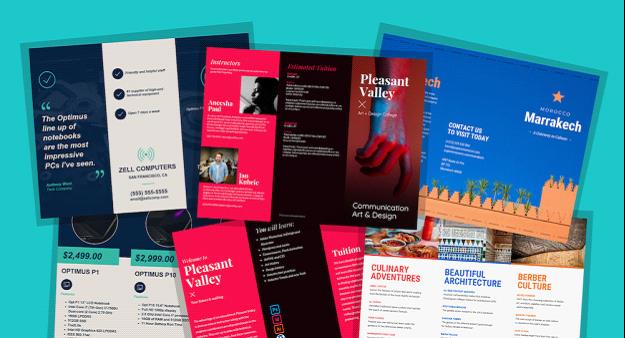 Print
A brochure is a creatively designed informative piece of writing that allows customers to know about your business within a few minutes. A good brochure will be simple, visually appealing, and informative. You have only a few short seconds to
Read More »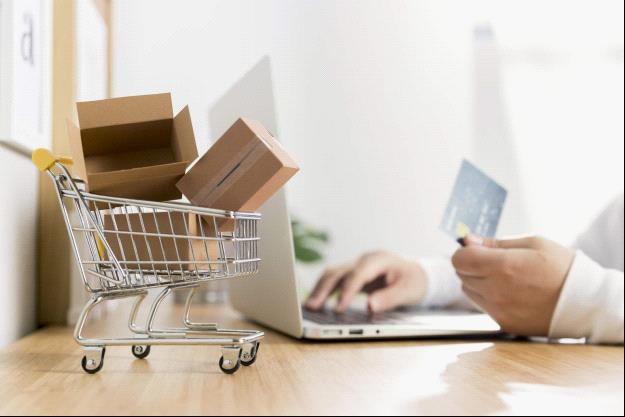 Web Development
The digital transformation of retail has picked up the pace with many brands starting their online stores, Apps, video-channels, and social media pages. Staying relevant in today's market is all about brand-recognition and brand-loyalty. Let us look at some eCommerce
Read More »