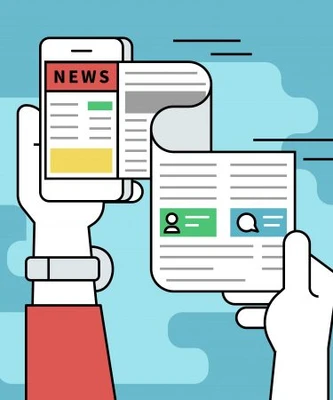 Engagement is so important when it comes to any form or marketing. After all, that's why you're implementing these marketing strategies in the first place – to get a conversation going with your target audience to convince them that you're the business for them.
Driving customer engagement helps to boost a business with regards to sales, as well as driving more traffic to their website. In short, you need to engage with your customers to make them want to invest in your products and services.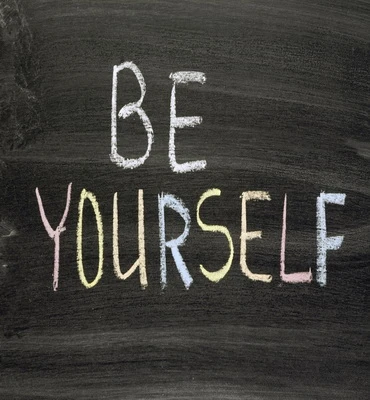 Here at Liquid Bubble, we specialise in a variety of different marketing techniques, and are one of the leading experts in email marketing in London. We already know how important customer engagement is, so here are two expert top tips on how to master it!
Make Your Campaigns Personal to your Audience
One way to your audience's heart is to make them feel like you know exactly what they want and treat them as a valued friend rather than just another customer.
Although marketing is mainly aimed towards getting those all important sales for your business, you should also take time to appreciate the existing customer base you have. This could be through giving them vouchers for money every so often with no requirements, or something similar. It will encourage them to keep coming back to you!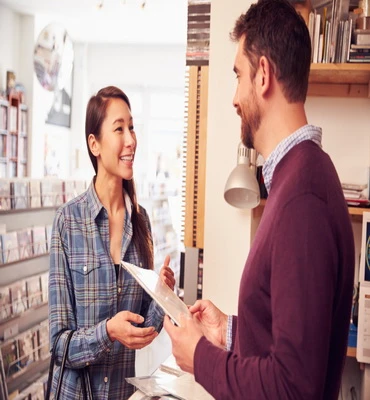 Tailoring your marketing strategies to be personal to your audience is a sure fire way to get those customers interacting and investing in your brand, even if it's just a simple personalised email with some suggested items they might like based on their buying history with you!
Make Yourself Visible
Don't stand back and hope that your customers come to you, put yourself out there! We're not saying get all up in their faces with your sales pitches; more along the lines of make sure that you are grabbing their attention rather than waiting for it.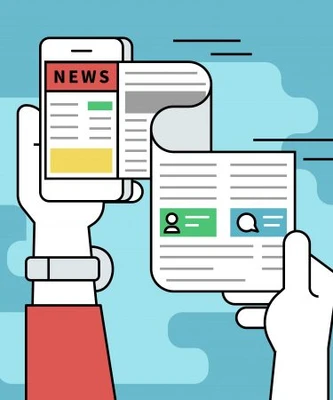 Strategically advertise your business, product or service in places where you know your audience will stop and look while going about their lives. Catch them off guard and make sure you grab their attention and keep it!
Creating visual marketing strategies is always recommended, such as advertisements with catchy headlines in an attractive colour. Make them remember your brand above all the rest!
Don't sit back and wait for your audience to come to you, go out and get them interested! Grab their attention with a great marketing campaign which is both personal and visual and reach out to those customers!
If you'd like some help when it comes to getting started with your marketing journey, don't hesitate to get in touch with the experts here at Liquid Bubble. Feel free to call us today on 0208 900 1191 or engage with us over on our Facebook, Twitter, Google+ and LinkedIn pages!