EVENT AND EXHIBITION PRINTING
Standout In A Crowd With Event And Exhibition Printing
Make sure that you have the best visual display at your next exhibition with help from Liquid Bubble. Announce your wedding with elegant wedding announcements or produce a video to share your message with a larger audience. Our eye-catching designs are available for a never ending variety of reasons. Plus, as your one-stop shop for all of your marketing needs, we can design, print, and ship on time every time.
EVENT AND EXHIBITION PRINTING SERVICES
Event And Exhibition Printing For The UK
Liquid Bubble can put the spotlight on any event or exhibition with beautiful designs and high-quality materials. We pride ourselves on providing design that looks fantastic and are delivered on time. We work with our clients to ensure that their message shines through on every design we create. Give us a call today to get started.
Shell Scheme Booth Design
Nothing brings attention to your booth like a Shell Scheme Booth Design. Schell scheme designs are a fantastic way to market your brand and message.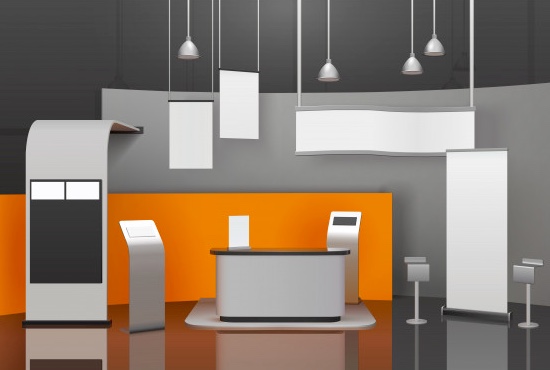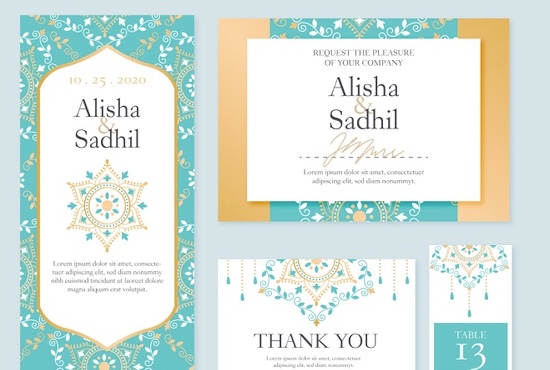 Wedding Stationery & Signage
Announce your big day in the best way with elegant custom wedding stationery from Liquid Bubble. Promotional Products and Corporate Gifts. Add your logo, product, or messages to everyday items to help keep your brand fresh in the minds of your potential customers.
High-quality production options are available for your next exhibition, tv commercials, staff training videos, product demos, and more with Liquid Bubble.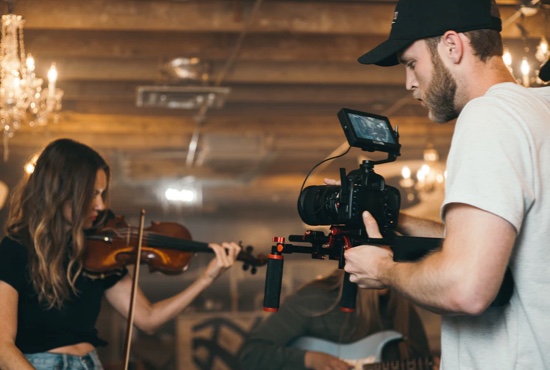 Get inspired by some of our website designs, printed materials, and digital marketing
What Our Clients Say About Us
Digital
Ten things to remember for a successful eCommerce business 20million eCommerce stores are now live on the internet. With digital becoming the "New Normal," we can expect a sharp rise in this number. The competition is tough, but a great
Read More »