MARKETING MATERIAL DESIGN AGENCY
Marketing Materials That Make A Statement
Liquid Bubble is dedicated to ensuring that your marketing materials are designed to look amazing and professional and share your message in a complete and organised fashion. We can handle your flyer design, folded leaflets, presentation folders, custom packaging, and other marketing material needs. Plus, our services run on time and are quality guaranteed every time.
MARKETING MATERIALS SERVICES
Marketing Material Design and Printing For The UK
Liquid Bubble can ensure that your brand shines through on all of your marketing materials. Plus, when you work with us, we will make sure that your message comes through loud and clear. With over ten years of experience, Liquid Bubble has designed successful marketing materials for every company type you can imagine. Our years of experience allow us to work with various clients with even the most detailed message or unique product and still efficiently communicate results to their customers in a relatable manner.
Printed flyers have always been a low-cost way to spread your message. Captivate your viewers with a Liquid Bubble flyer design.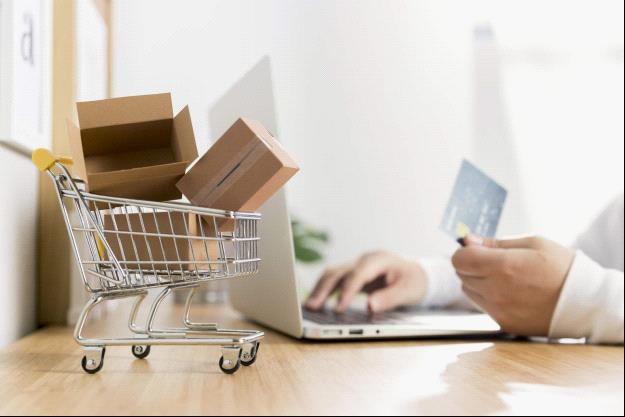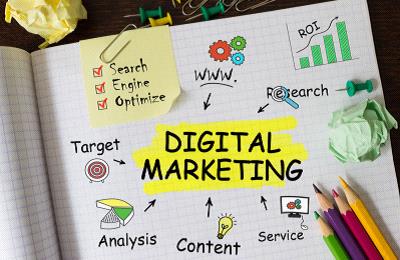 Make an impression at your next meeting or presentation with professional, custom-designed presentation folders by Liquid Bubble
Liquid Bubble designed folded leaflet flyers will organize your message or explain multiple items or services on one low-cost printed brochure.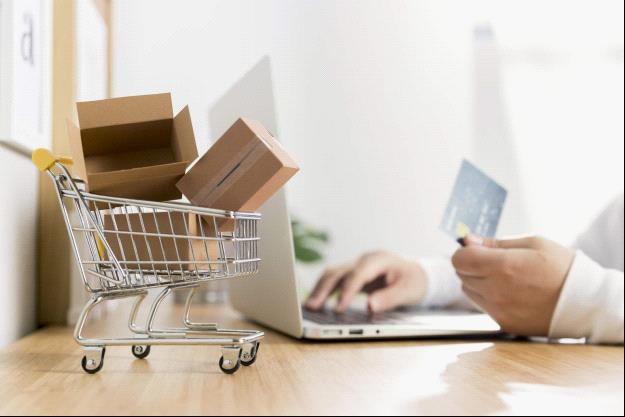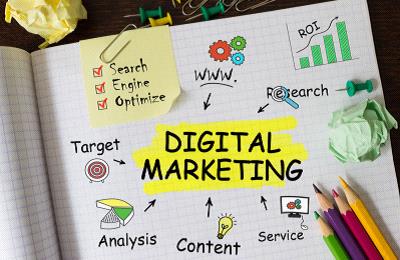 Easily brand, explain, and prepare your new product for shipping with a custom packaging design created and printed by Liquid Bubble
Get inspired by some of our website designs, printed materials, and digital marketing
What Our Clients Say About Us
Digital
Ten things to remember for a successful eCommerce business 20million eCommerce stores are now live on the internet. With digital becoming the "New Normal," we can expect a sharp rise in this number. The competition is tough, but a great
Read More »