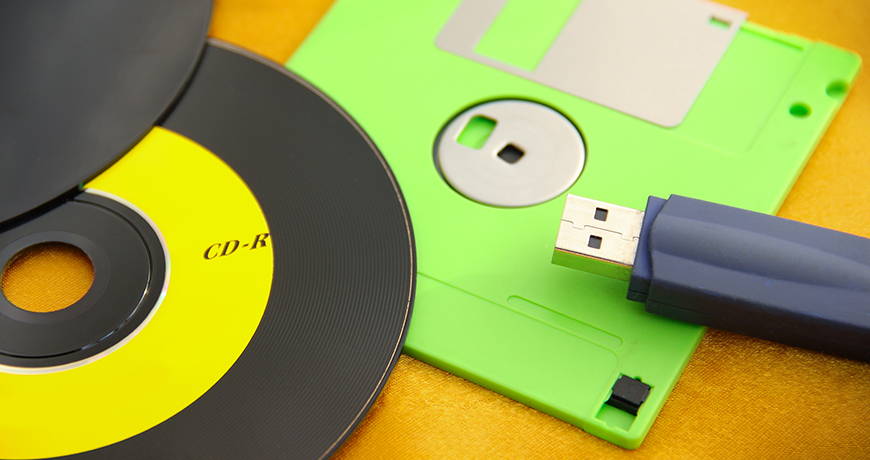 CD & DVD DUPLICATION
CD and DVD Duplication is perfect for short-runs of less than 500 units and offer a cost-effective solution with a fast turnaround. We're proud to be one of the leading companies in London offering such a service and our team of experts are on hand to talk through your requirements.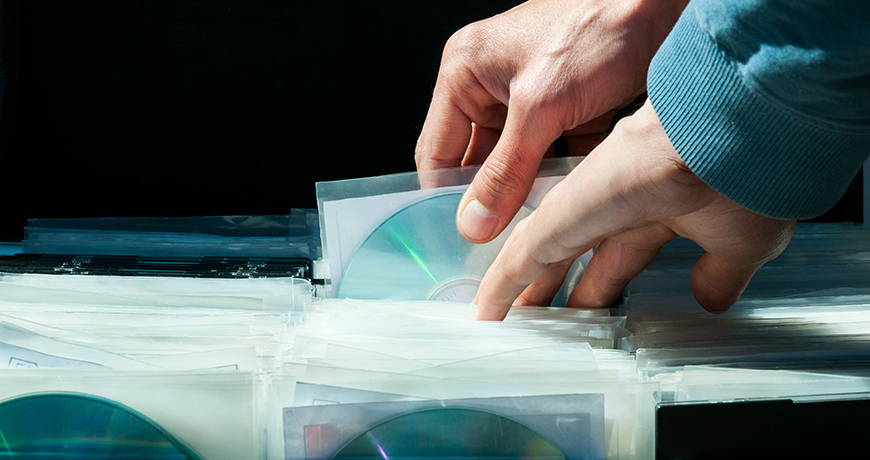 CD & DVD REPLICATION
For longer runs, generally those of more than 500 units, CD and DVD replication offers a high quality product from a glass master. Here at Liquid Bubble, our in-house production means we can offer fast turnaround times and competitive quotes and our packaging solutions mean we're able to offer a finished product; seeing the process through from start to finish.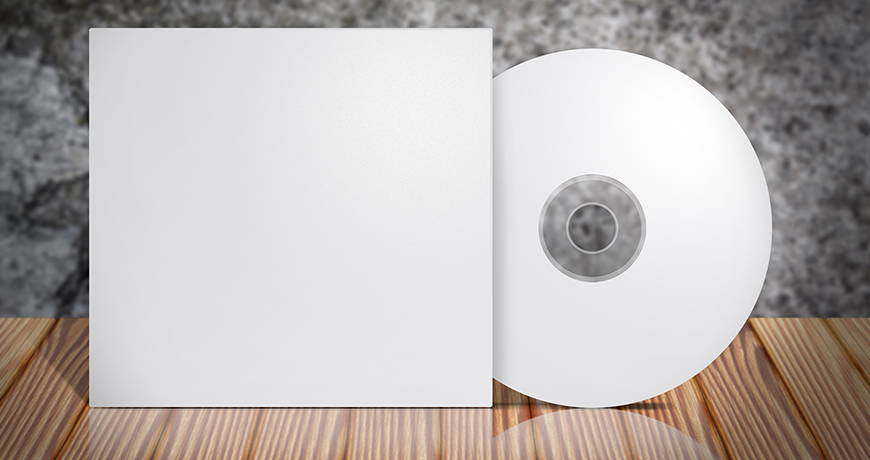 CD & DVD PRINTING & PACKAGING
When you choose Liquid Bubble for CD and DVD duplication or replication services, you're working with a full-service agency who can also offer full print and packaging services in-house, meaning that everything is under one roof, reducing turnaround times and ensuring highly competitive quotes.
Read More
CD & DVD Manufacturing From London's Leading Specialists
If your company requires DVD & CD services in London, Liquid Bubble is the answer. We have a wide range of services including duplication, replication, printing and packaging, to provide you with the outstanding business solution it deserves.
One of Liquid Bubble's most specialised services is in CD DVD replication and CD DVD duplication, and we've earned a reputation as a leader in this area. We offer a service that is both high quality and cost effective, all delivered in a short time frame by industry professionals with over ten years of experience. So, what's the difference between duplication and replication? We explain the services below.
Our in-house, state-of-the-art equipment can duplicate master discs directly onto a CD or DVD (suited to smaller orders), or for those looking for larger quantities, we also provide replication techniques that are quicker and more cost-effective than our competitors.
CD & DVD Duplication
DVD / CD duplication is the process whereby (new or original) information is digitally copied onto blank discs. At Liquid Bubble, however, it doesn't end there. As we are fully equipped with the latest state of the art equipment we're able to duplicate master discs directly onto a CD or DVD (this is suited to smaller orders). We also provide you with a sleek, professional finished product complete with high quality cases and printing so that you can market your business effectively.
Our professional staff are fully trained to process and duplicate your order in a timely manner, without compromising on quality. We also only use high quality blank discs for our CD DVD duplication to ensure your product will always meet the highest of standards. In addition, this duplication service also includes fast turnaround times (approximately 3-5 days from receipt of order), express turnaround times (for those on a deadline), high quality cases and printing, dedicated account managers, overnight tracked delivery and competitive prices.
Our service for DVD / CD duplication in London gives our customers a highly effective marketing tool that fully engages their customers, and demonstrates innovation to prospective clients – without having to break the bank.
CD & DVD Replication
DVD / CD Replication differs from the above in that it copies (or replicates) the exact information from an original DVD or CD onto blank discs. For large orders (over 1000 units), replication techniques are quicker and more cost-effective than duplication. This process is done by creating a glass master of your disc data which is used to create a stamper, which is then mounted onto the disc moulding machines. At Liquid Bubble, our CD DVD replication is done in two stages. First, polycarbonate plastic pellets are injected into a mould the shape of the disc. The moulded aluminium creates a reflective layer, which in turn makes the laser able to read the disc in a CD or DVD drive or player.
Other CD & DVD Services
As a leading a full service digital and printing agency in London, we also offer graphic design, which is the key to making an impact and upstaging your competitors. We provide full colour disc printing for a tailored, professional approach and we also offer a premium gloss finish on watershield discs for the ultimate vibrant effect. To complete the service, our in-house graphic design team are also on hand to create packaging that is bespoke and in-line with your brand message.
Why not give us a call today or request a FREE no-obligation quote? We're confident we'll be able to offer the most competitive quote in London!