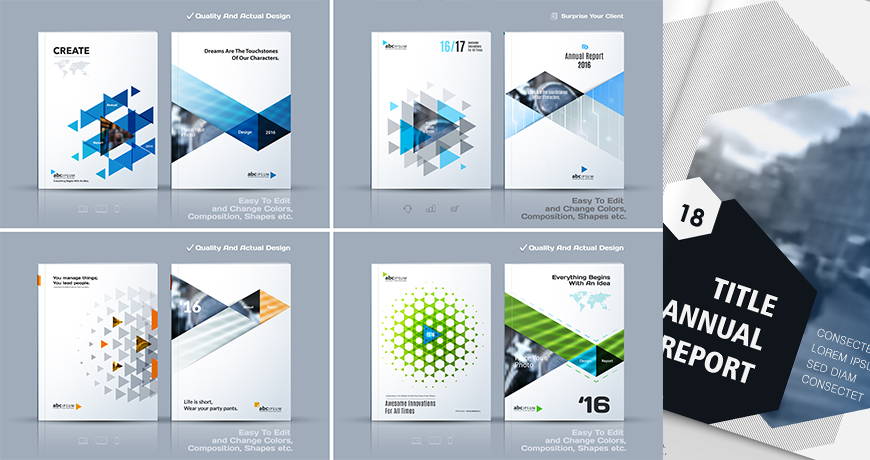 CATALOGUE & BROCHURE DESIGN
As a full service print and digital agency, Liquid Bubble can not only design an eye-catching brochure or catalogue, but we can also print it for you. We use our design expertise to create stunning brochure visuals for companies of all sizes and industries that are expertly tailored to meet the needs of you – and your customer.
Read More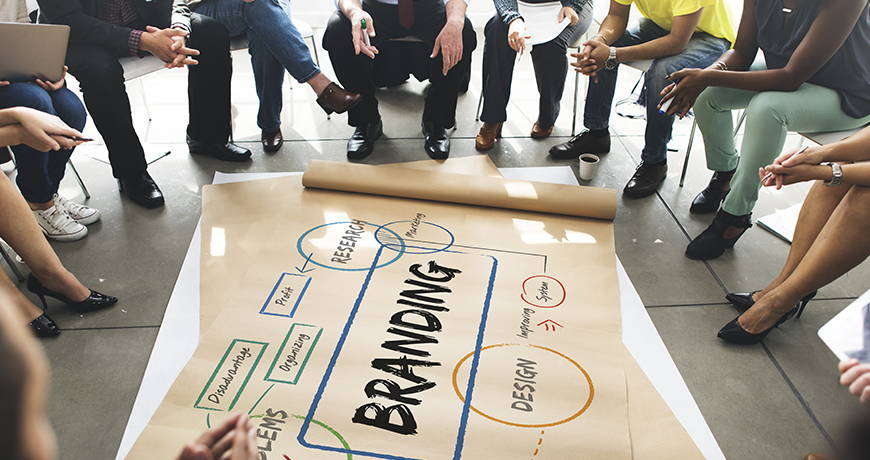 COMPANY BRANDING
Branding is so much more than simply designing a logo and getting it right is absolutely vital for the success of any business. Our experienced designers and brand consultants will work with you to develop a brand which stands out from the crowd and allows your target market to instantly connect with your business.
Read More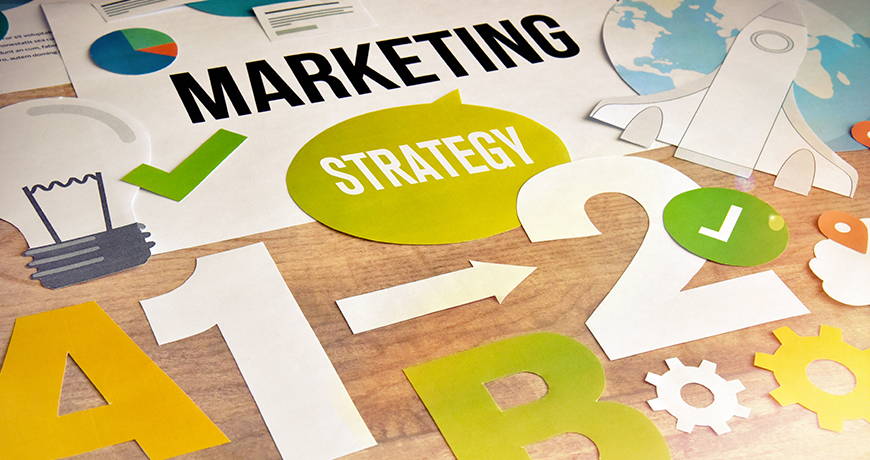 MARKETING MATERIAL
From business cards and letterheads through to more bespoke marketing material, our designers are here to help you stand out. We'll take the time to understand your marketing goals and design and develop collateral which looks fantastic and delivers the desired results from the campaign!
Why Liquid Bubble?
Liquid Bubble is more than just a graphic design agency. We can build a unique brand identity for your business that will have instant recognition, and will never be forgotten. Whether you need a simple logo refresh or a full visual re-branding, our team of design professionals will help you find the most unique look for your company with a process guaranteed to be stress-free.
Our graphic design services include:
Professional branding and logo design
Creative, functional stationery
Effective marketing material
Eye-catching brochures and catalogues
Unique exhibition and signage services
Bespoke products designed to suit your business
If you're looking for a leading graphic design agency in London, look no further than Liquid Bubble. Give us a call today on 0208 900 1191 and have a chat with one of our design consultants.