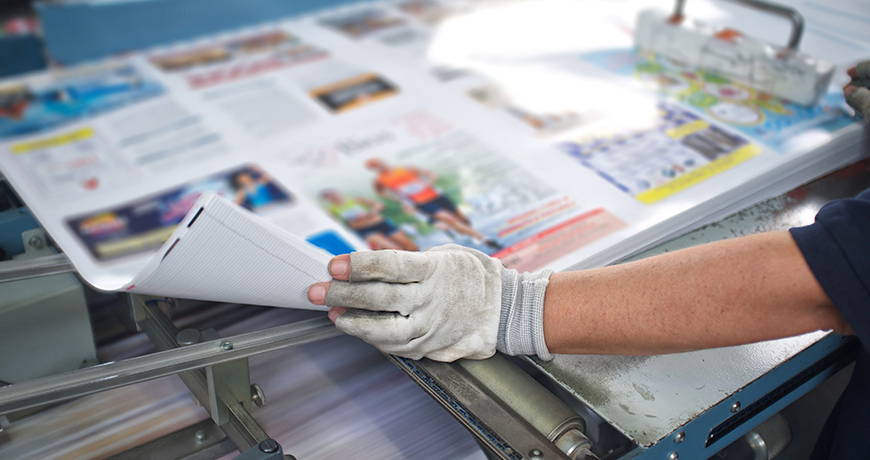 CATALOGUE & BROCHURE PRINTING
When it comes to catalogues and brochures, creative design is only half of the process. Poor quality printing can be the difference between a customer keeping your brochure and throwing it away. To ensure your catalogue printing is as high-quality as your brand, entrust the job to one of London's premiere printing agencies – Liquid Bubble.
Read More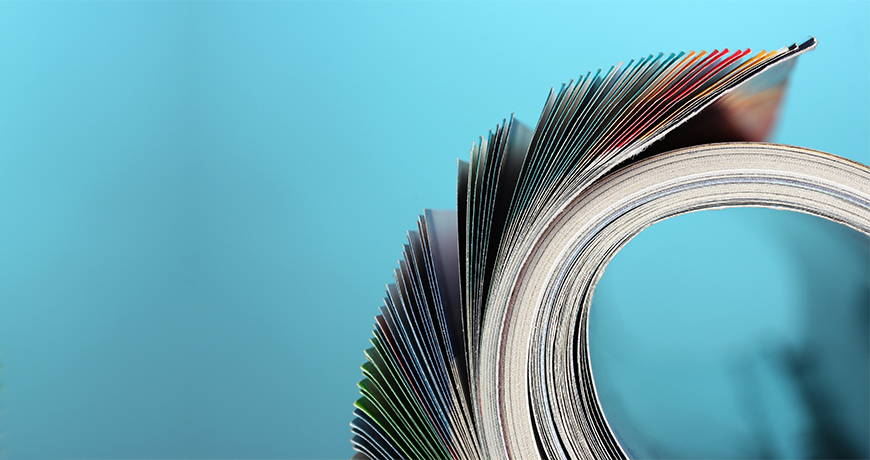 MARKETING MATERIAL PRINTING
From business cards and letterheads through to more bespoke marketing material, including presentation folders, posters, flyers and more, why not let Liquid Bubble, one of London's leading print specialists, offer a fast turnaround time and a competitive quote for your print requirements? We're here to help with a great service and a team who care.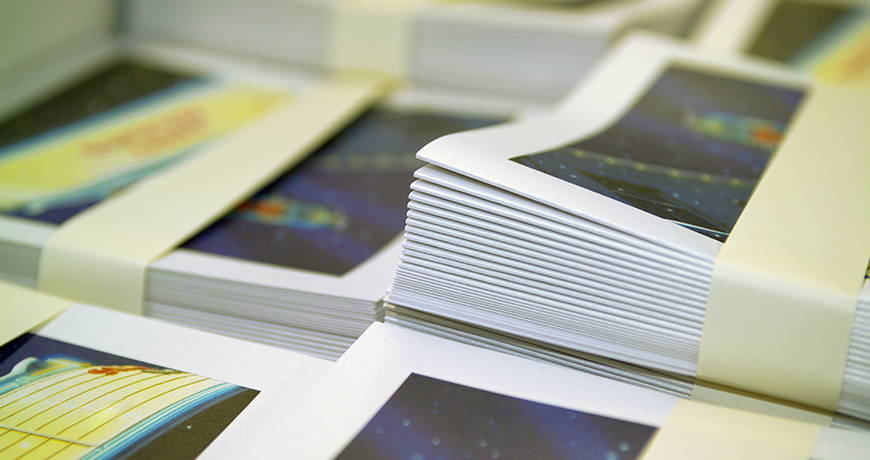 WEDDING STATIONERY
Your wedding is one of the most important days of your life and one which you want to remember forever and, as such, it's important that your wedding stationery reflects your special day. Here at Liquid Bubble, our team are experts in delivering beautiful print for weddings and would love a discussion on what we can offer you and give a free, no-obligation quote.
Entrust Liquid Bubble To Handle Your Print Requirements
Our digital printing service works in cohesion with our our online offering, and we believe it plays a vital part in our customer's communication strategy, creating a message that no other type of media can emulate. And, with over ten years experience in digital and litho printing in London, we are able to provide a creative and cost effective service - without compromising quality - that will help your business rise above its competitors. We specialise in printing that is customised for each client, so that your business, and your message, will be memorable.
Our expert, fully trained team are all able to assist clients on all aspects of the print process from choosing the right material, to paper weight, colour and proofing to ensure the result is perfect in every way. And with nationwide deliveries available via courier, our digital & litho printing extends even beyond London.
Our extensive range of digital & litho printing services include:
Business Stationery
Flyers & Posters
Presentation Folders
Brochures & Catalogues
Architectural Drawings
Large Format Banners and Signage
To view a full portfolio of the services we offer, click here or for more information on our printing services, call us on 0208 900 1191 and a member of our team will be happy to help.