Professional Shopify Developer
Liquid Bubble is your complete Shopify Development solution for the UK and Kenya. Our highly skilled Shopify Development team will create the experience your business needs.
Are you looking for a Shopify Developer?
As your Shopify Development partner, LiquidBubble.com brings years of experience working in the massive Shopify CRM. Plus, we have a highly-skilled development team who will work with you to achieve your design and functionality goals. Our deep understanding of the flexible Shopify platform allows us to develop quickly while also adding the custom features or integrations you need.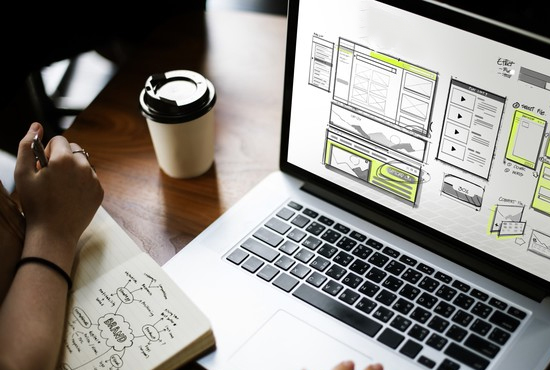 Responsive Website Design and Fluid UX Design
The Liquid Bubble development team understands the importance of offering an immersive user experience. For this reason, we put forth the extra effort to ensure that your site will display beautifully on any device with a fully responsive website design. Plus, we will give you a UX design that is intuitive and easy to navigate for your users, whether on a computer, tablet, or mobile device.
This intuitive eCommerce platform is easy to use. It offers robust reporting features, inventory control, and more to run your business.
Shopify has empowered independent business owners in 175 countries around the world. Over 1.7 million businesses are on this CRM.
Marketing Solutions on Shopify
Advertise your products, services, digital goods, or blogs with email marketing, Google Shopping UK, Facebook ads, and More
Adding additional items and categories to your Shopify store is easy. Plus, robust reporting tools help you understand your inventory.
The choice of Apps is huge
Shopify has over 6,000 apps ready to integrate directly with your store to add additional features and functionality with ease.
Whether you are looking for business advice or troubleshooting, Shopify support is available 24 hours a day, 7 days a week.
Get inspired by some of our website designs, printed materials, and digital marketing