SIGNAGE AND HOARDINGS AGENCY
High Quality Signage and Attention Grabbing Hoardings
Liquid Bubble produces high-quality and vibrant signage and hoardings. Our signage solutions produce the perfect results for indoor or outdoor use. We have the best hoardings options for any use case. Hoardings are often used around construction sites to promote business while they are still under construction. With so many options and uses available, Liquid Bubble can provide designs, printing, and installation for our clients.
SIGNAGE AND HOARDINGS SERVICES
Signage and Hoardings for the UK
We maintain state-of-the-art manufacturing and printing equipment to provide our clients with the best possible results. We offer a wide variety of materials and printing options to meet your individual needs. Our high-resolution, in-house digital printing technology allows us to print in practically any size or format. For over 15 years, we have exceeded our customers' expectations with our signage and hoardings services.
By completing a signage or hoardings site survey, we can better understand the customer journey to make sure your signs can achieve the most impact.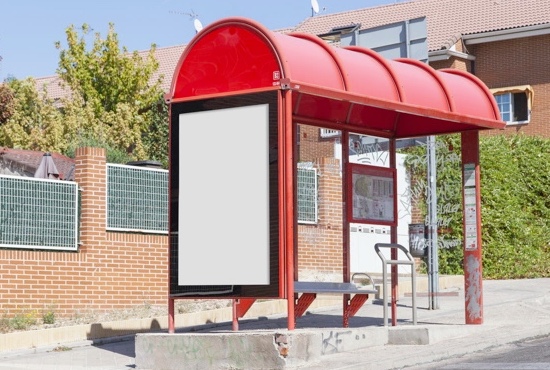 LiquidBubble.com will provide expert advice on the best materials for your project so that your signs can last a long time and look fantastic.
Our experienced designers work with you or your architects to draft out concepts and prototypes of your project to reduce the chance for surprises later on.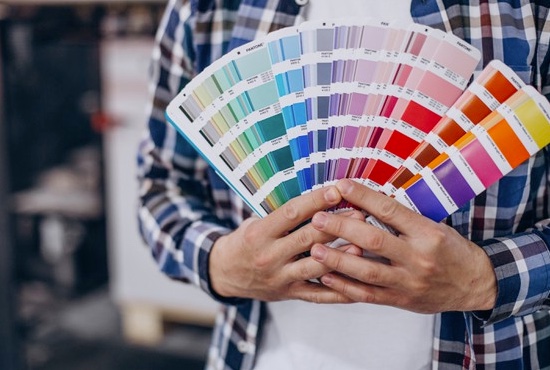 All signage and hoardings are printed in-house using the latest UV printing and laminating technology. The materials are purpose selected for long-term use.
Professional Installation
Our experienced installation team will complete the install of the completed signage or hoardings. Our team is flexible and friendly to meet your needs.
Our optional annual maintenance plans allow for inspections and repairs to your investment so that you can significantly extend the life of your signs.
Get inspired by some of our website designs, printed materials, and digital marketing
Do you have testimonials that you want to use here or should I come up with them?
You had asked me to provide feedback if I had any. I find this graphic difficult to read and confusing. Maybe just because I am not seeing the finished version and I am not sure what the buttons would do at the bottom yet. Based on what I can see, I would recommend changing it to phase blocks. Maybe 3 of them with a graphic and bullets.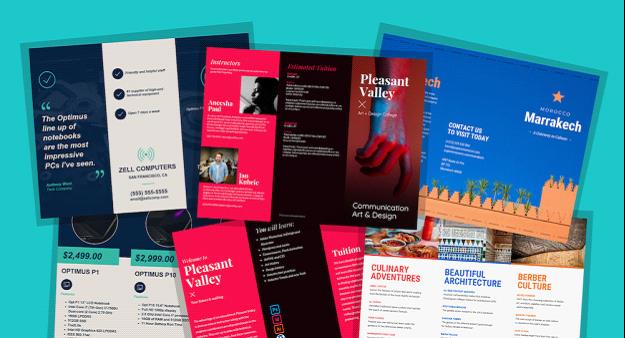 Print
A brochure is a creatively designed informative piece of writing that allows customers to know about your business within a few minutes. A good brochure will be simple, visually appealing, and informative. You have only a few short seconds to
Read More »