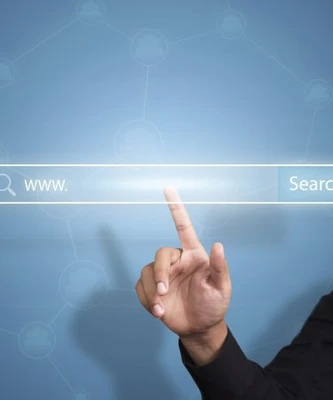 Getting a company noticed on the web is something that all business owners want; we're in an age where the internet is more important and with over 3.3 billion users logging on to browse the World Wide Web, there's never been a better opportunity for digital exposure.
But how do you get the word out about your business to so many people? How can you target those who will want your products or services the most? Although it may seem like an impossible task, there's a form of marketing that can help – and that's Search Engine Optimization (SEO).
What is SEO?
If a user wants to find a product or service (or even a collection of pictures that feature snakes wearing hats) on the web, where's the first place they go to? A search engine of course!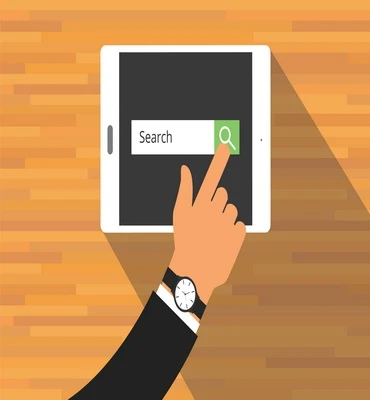 With around 40,000 searches completed in a single second on Google (that's around 3.5 billion searches per day), it's important for businesses with an aspiration for digital marketing success to know how these search engines work. How do they determine which websites to show first? Why is yours lingering on page 100 of the search results for a search relating to what you do?
This is where SEO comes in. SEO is a set of rules that websites must follow and comply with in order to appear in more accessible positions on the search engine results and get those all important visitors visiting your site.
This involves making your website user friendly, give it authority on the web through well written, relevant content and determining what your target audience will be searching for. Getting traffic to your site is essential, and that's where SEO is top of its game, especially when it comes to keywords – the phrases and words that your searchers will be using to find the products and services that you offer.
Why is it Important for Businesses on the Web?
If the statistics that we have mentioned above didn't give you an indication of why SEO is essential for any business wanting to have an online presence and be successful with it – let us break it down further.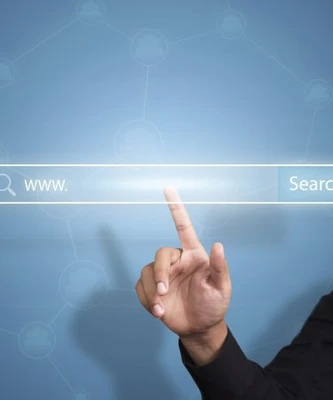 There are so many searches being conducted every second on these search engine platforms that you will want to be as close to the top of the search results that pertain to what your business does or supplies as possible, otherwise you simply won't be seen online.
As SEO follows the rules that are set out by the search engine algorithms (the code which determines what should appear and where depending on how well they conform to these rules), it makes sense to invest in it and bump up those rankings in the quickest possible time.
Of course, changes won't be made overnight, but after careful planning and adapting your website to conform with these search engine rules, you'll be moving up those search results in no time.
Need some help with improving your positions on search engine results? Want to be the number one searched website for your industry? Liquid Bubble can help! Simply contact us today and we'd be happy to discuss how our SEO services can help make your business an authority on the web!