Liquid Bubble is on a dedicated mission to help you achieve your digital, marketing and design goals. We will not just meet your expectations, but we will exceed them in every way. Our services will bring extra value to your business by improving your brand awareness, increasing your conversions, and putting your ideas onto people's screens all over the world.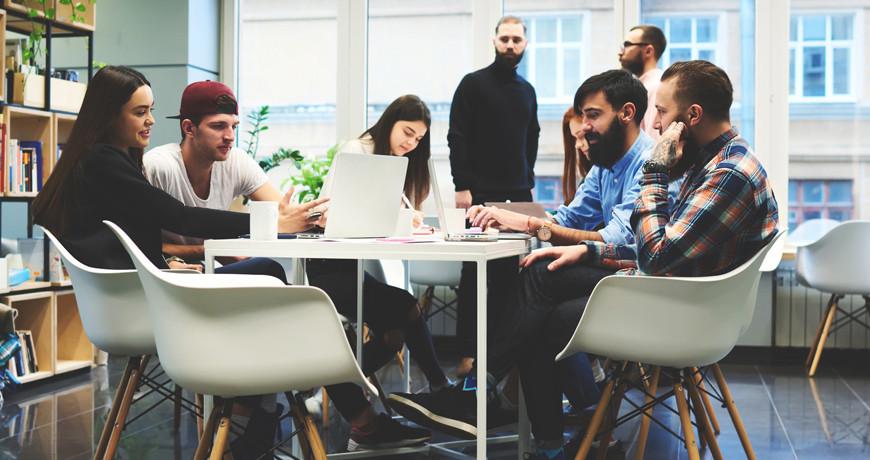 Liquid Bubble has provided our clients in the UK, Kenya and around he world with the very best full-service digital marketing and print agency services for almost 20 years. We are continuously successful today because even though our services have changed over the years, our level of service has not. No matter the size of your business or your budget, when you are working with Liquid Bubble, you are our #1 client.
Liquid Bubble proudly serves the UK, Kenya and he world. Our services complement every industry, including retail, eCommerce, fashion, foodservice and beverage, and professional services or corporate needs. No matter where you are located or how big your job is, Liquid Bubble promises to deliver fantastic communication and the best results.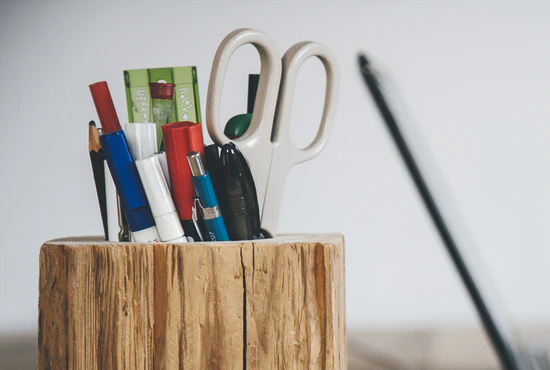 Liquid Bubble prioritises our client relationships first. That is why we assign each client with a dedicated account manager. When possible, we keep the same Liquid Bubble teammates designers and developers on your project from start to finish. We want the people you explained your vision to in the first couple of meetings to be the same people who ensure your vision is realised. We know that you have choices when selecting a digital marketing and print agency, and will work diligently to ensure you've made the right one by choosing Liquid Bubble.