Digital - Websites, Software, Apps & More
Liquid Bubble is your specialist agency for the very best in digital marketing, website design, eCommerce site development, custom software development, CRM setup and support, and mobile app development. We also specialise in working with start-up companies and MVP development. That is why we are the best choice to handle all of your Digital Needs in the UK and Kenya.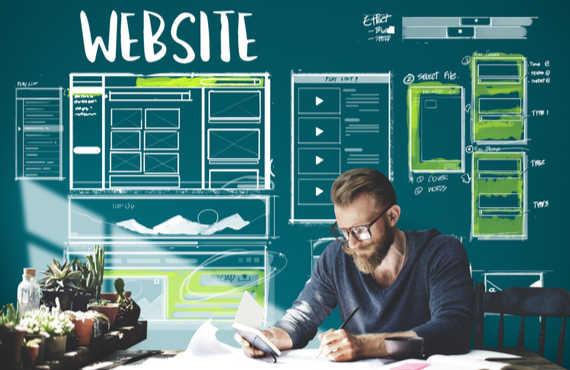 Get more out of your domain name with a custom-developed, intuitive, fast, and responsive website design from Liquid Bubble.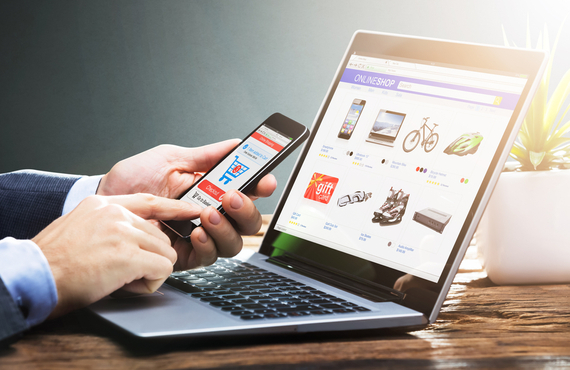 Get sales online with a custom-built eCommerce shopping experience. Our developers work in Shopify, WooCommerce, Magento, and more.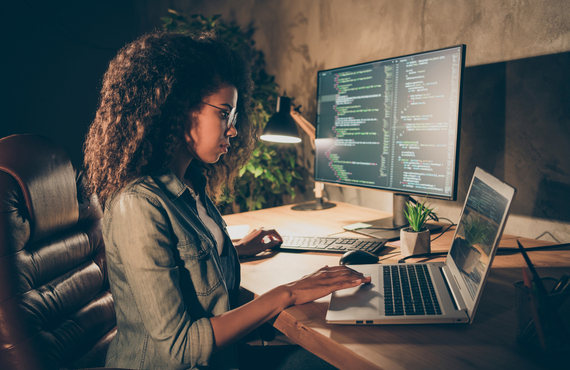 Custom Software Development
Work with our expert software development team who will listen to your goals and use the bespoke development approach to meet your specific needs.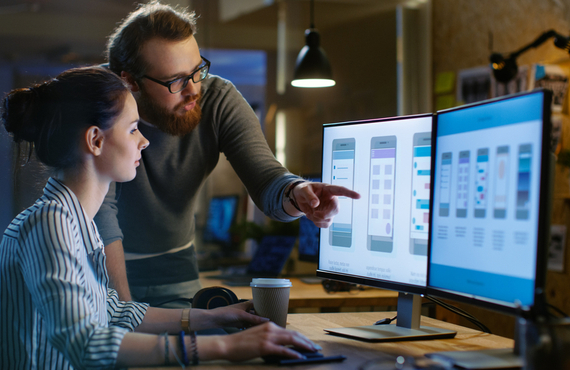 Our mobile app development solutions will produce a working, ready-to-ship application in no time. Our apps are built to be fast, elegant, and intuitive.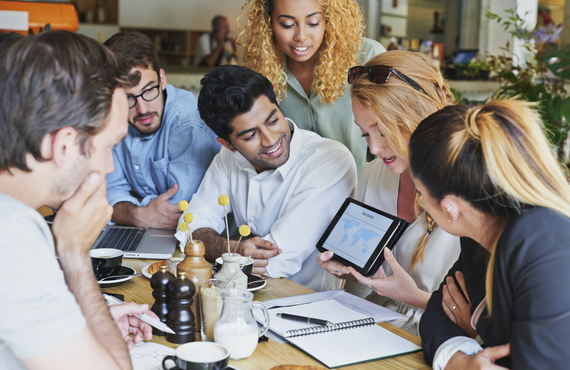 Do you need to get your software or app prototype ready for testing and optimization as quickly as possible? We have fast app development options for you.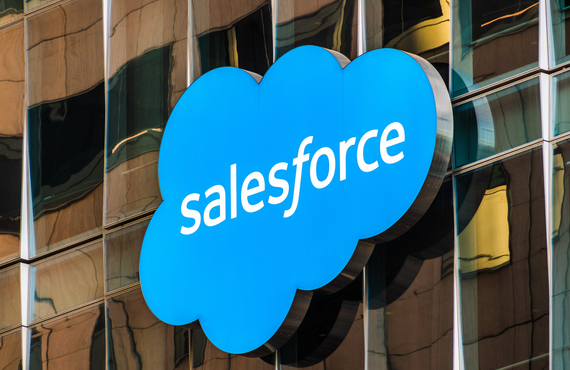 Are you looking for SalesForce implementation help? We have extensive experience and offer SalesForce consulting services, integrations, and more.
A Unique Digital Marketing and Print Agency
For almost 20 years, Liquid Bubble has prided itself on providing our clients with unbeatable service. For this reason, our clients come back to us time and time again for all of their digital projects. Our clients in the UK and Kenya and around the world and love that they can use our digital printing services one day, request search engine optimization (SEO) the next, and we can also complete the mobile app development of their dreams. We then follow it up with our effective digital marketing to get their products and services in front of the correct target audience.