Brand Building Design Services
Establish the look and feel of your brand with professional branding designs from Liquid Bubble. Our wide range of brand building Services can make you the center of attention at your next exhibition, elevate your presentation at your next meeting, make your product packaging stand out on a shelf, engage readers for your catalogue or flyer, and even create an eye-catching and recognizable logo for your brand.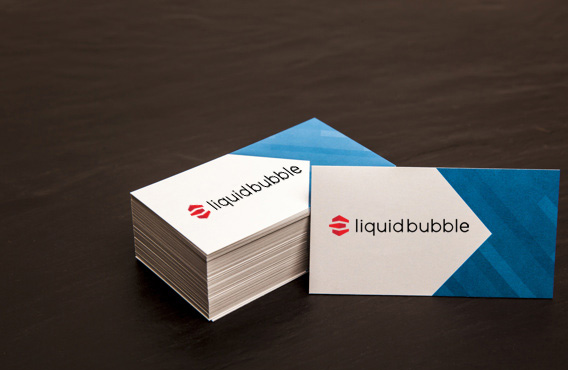 Establish your brand identity with high-quality and impactful logo designs, stationery, social media templates, and more.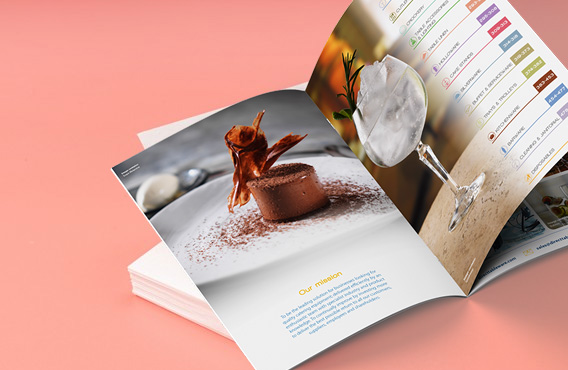 Catalogue & Brochure Design
Make your printed materials impactful with attention-grabbing brochure designs, detailed catalogues, and product launch materials.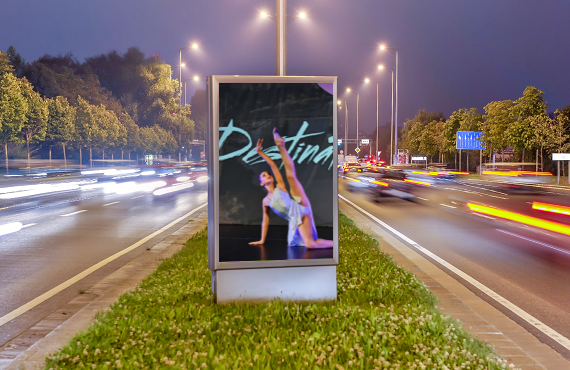 Event and Exhibition Printing
Make your event shine with beautiful wedding stationery, promotional products to attract new customers or a perfect shell scheme booth design for your exhibition.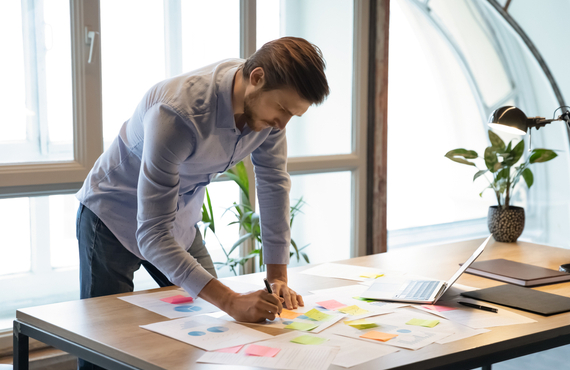 Our mobile app development solutions will produce a working, ready-to-ship application in no time. Our apps are built to be fast, elegant, and intuitive.
Get inspired by some of our website designs, printed materials, and digital marketing.
What Our Clients Say About Us
A Unique Design and Print Agency
For almost 20 years, Liquid Bubble has prided itself on providing our clients with unbeatable service. For this reason, our clients come back to us time and time again for all of their digital projects. Our clients in the UK and Kenya love that they can use our digital printing services one day, request search engine optimization (SEO) the next, and we can also complete the mobile app development of their dreams. We then follow it up with our effective digital marketing to get their products and services in front of the correct target audience.