OUTDOOR SIGNAGE MARKETING AGENCY
Eye-Catching Outdoor Signage and Custom Signs
In many cases, your outdoor signage will provide the first impression of your business to potential customers. Make a positive impact with high-quality custom sign solutions by Liquid Bubble. We create signage solutions that are durable, long-lasting, and built to survive the elements. Plus, our expert designers can create the perfect design to compliment your location while also standing out amongst a crowd of other businesses.
OUTDOOR SIGNAGE MARKETING SERVICES
Outdoor Signage for the UK
For over 15 years, Liquid Bubble has provided our clients with fantastic designs, professional installations, and high-value results. We print on high-quality materials that can stand up to a variety of elements while also resisting fading. We provide location assessments to ensure the custom sign appears optimally at all viewable angles and in all lighting conditions. Even after your sign has been installed, we provide affordable maintenance plans to keep your investment looking its best as long as possible.
We can complete a survey of the outdoor signage site to understand the customer journey better and ensure your signs achieve the most impact.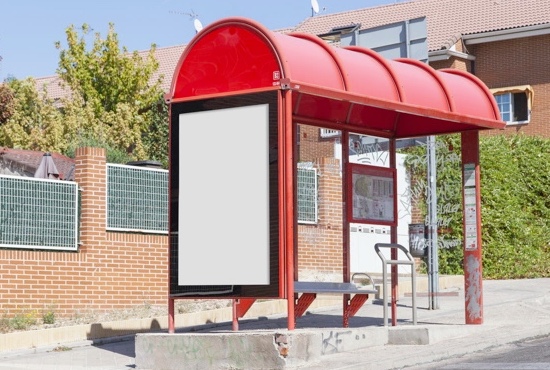 Liquid Bubble will provide expert advice on the best materials for your project so that your signs will endure and always look their best.
Our experienced designers work with you or your architects to draft out concepts and prototypes of your project to reduce the chance for surprises later on.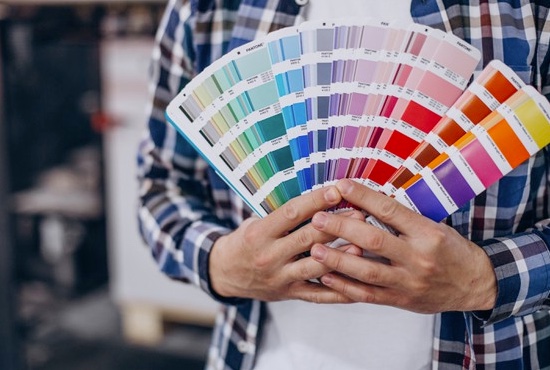 We print your outdoor signs in-house using the latest UV printing and laminating technology. The materials are purpose selected for long-term use.
Professional Installation
Our experienced installation team will complete the install of the completed signage or hoardings. Our team is flexible and friendly to meet your needs.
Our optional annual maintenance plans allow for inspections and repairs to your investment so that you can significantly extend the life of your signs.
Get inspired by some of our website designs, printed materials, and digital marketing
Digital
Ten things to remember for a successful eCommerce business 20million eCommerce stores are now live on the internet. With digital becoming the "New Normal," we can expect a sharp rise in this number. The competition is tough, but a great
Read More »