Inspired Website Design That Drives Conversions
Liquid Bubble is your premier web design agency for the UK and Kenya. We specialise in WordPress, web development, eCommerce website, custom software solutions and mobile apps. Our award-winning websites are built to be responsive, intuitive, and fast. We work with our clients to build a user-friendly experience that turns clicks into conversions.
We Design Websites for the UK, Kenya and across the Globe​
As your web design agency, Liquid Bubble will build you a truly unique website that customers will appreciate and enjoy while also providing you the quality conversions and sales that allow your business to thrive. We design websites on a variety of platforms, including WordPress, Shopify, Umbraco, and more. Whether you are providing services, digital goods, physical products, or blog advertising space, we'll build the perfect site for your needs.
Easily resolve all of your WordPress Development needs by teaming up with LiquidBubble.com. WordPress is our CMS of choice and we can't wait to amaze you.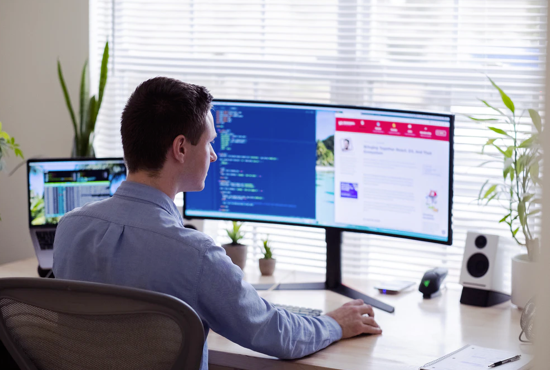 Our Drupal Development Team is ready to take your project to the next level. Need custom API integrations, extensions, and coding? Liquid Bubble can help.
The Umbraco CMS is known for flexibility, low cost, and ease-of-use. Our amazing team can create the custom Umbraco experience you are looking for.
Sometimes an out-of-box CMS just won't do. Our software developers can create your bespoke content management system with the functionality you need.
Get inspired by some of our website designs, printed materials, and digital marketing
What Our Clients Say About Us
Digital
Ten things to remember for a successful eCommerce business 20million eCommerce stores are now live on the internet. With digital becoming the "New Normal," we can expect a sharp rise in this number. The competition is tough, but a great
Read More »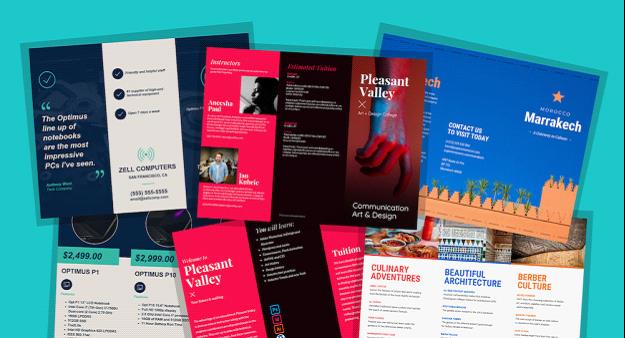 Print
A brochure is a creatively designed informative piece of writing that allows customers to know about your business within a few minutes. A good brochure will be simple, visually appealing, and informative. You have only a few short seconds to
Read More »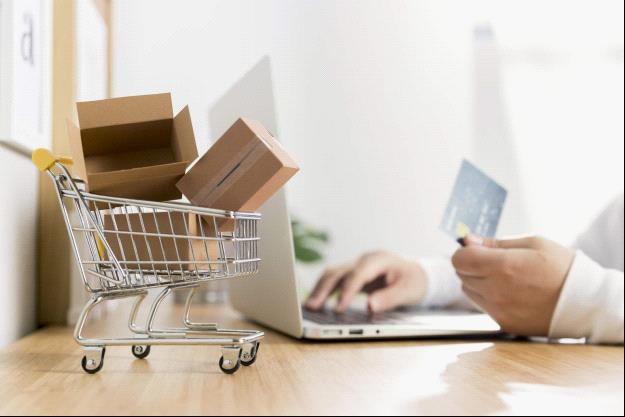 Web Development
The digital transformation of retail has picked up the pace with many brands starting their online stores, Apps, video-channels, and social media pages. Staying relevant in today's market is all about brand-recognition and brand-loyalty. Let us look at some eCommerce
Read More »