MOBILE APP DEVELOPMENT AGENCY
Mobile App Development Solutions
Mobile devices have become most people's primary way to connect to the digital world. Now is the perfect time to start looking for ways to benefit from a custom app for your business. With a mobile application, you can highlight products or services you offer, sell products, generate leads, simplify operational functions of your business, and more. Give us a call today to schedule a consultation with a mobile app developer.
MOBILE APP DEVELOPMENT SERVICES
Mobile App Developer for the UK and Kenya
Liquid Bubble offers custom mobile application development services to give your company the competitive edge you need in a digital environment. We have been designing apps for years and have created a development process that allows for easy collaboration between your team and ours. Our app developers work to achieve your unique goals instead of trying to make your business fit into a pre-built app kit.
Company & Services Application
A custom mobile app can explain your product or service offerings and offer unique ways to interact with and notify your customers.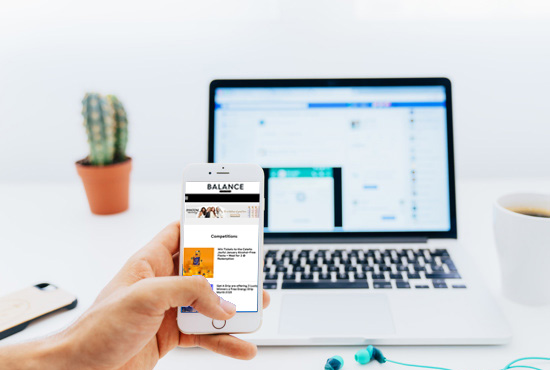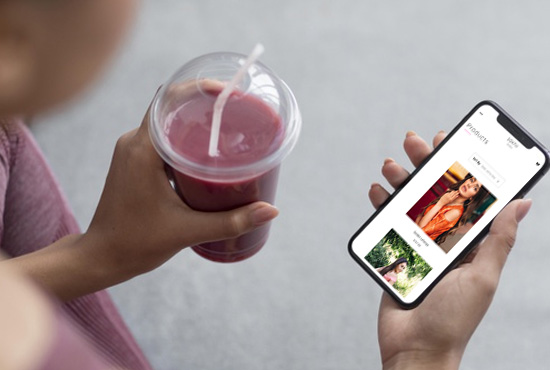 Customers are increasingly becoming more likely to make purchases through mobile applications versus logging in to websites.
We have developed custom apps that can quickly comb through mountains of data to populate leads, send messages, make calls, and more.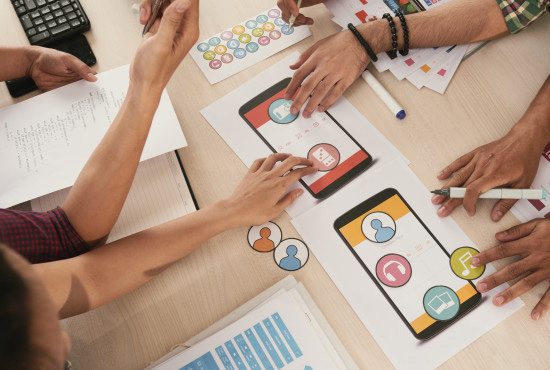 Business Apps For Operation and Functions
Mobile apps have made their way into business operations like never before. Collect signatures, team collaboration, place orders, and more.
Get inspired by some of our website designs, printed materials, and digital marketing
What Our Clients Say About Us
Digital
Ten things to remember for a successful eCommerce business 20million eCommerce stores are now live on the internet. With digital becoming the "New Normal," we can expect a sharp rise in this number. The competition is tough, but a great
Read More »