Creating a professional looking website isn't easy, and it can often take you years of practice to develop the design-eye needed to catch your audience's attention through website and marketing design. Here at Liquid Bubble, we are proud to be one of the leading specialists in quality and contemporary website design in London, and we're here to do the hard work for you! Our design team of highly qualified creatives know how to get your business noticed and how to create an effective profile through your online presence. So, here are a few design tips to style your website simple, eye-catching and design-successful!
Plain logos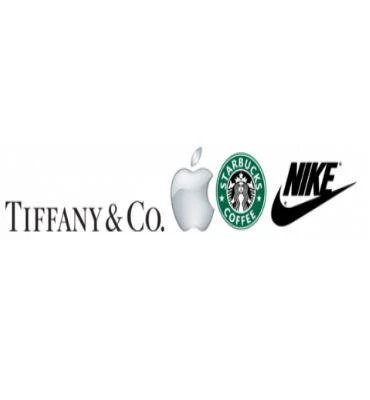 Your logo is basically your company profile, your brand name and image. The most successful of modern day logos are simple, clear and appear as professional as you want your brand to be perceived. Try to limit your colour use, and avoid using a variety of fonts – create something visually appealing whilst being memorable. If you decide to use graphics in your logo, make sure it is unique and doesn't look like a generic icon. Your logo is the most important element of any organisation, so make it unique and creative!
Big images
Some of the most effective and nicely designed websites focus around one design element – beautiful imagery. Especially big and high-resolution creative imagery, and a prime example of a site that allows the imagery to do the talking is Apple. Most website users will often decide whether they're interested your site within the first few seconds of clicking on it, however, large images have been proven to keep the human eye interested as well as making your site look professional and crisply designed.
Line-height
Adding slight line-height to your site's text areas will not only make your site look cleaner, but makes the text far easier to read. Adding line-height to blocks of text promotes a stronger message being received, and the aesthetic of your site becomes more effective. It's a simple touch but it really can change the overall style and design of your site, resulting in a far more professional finish. For more information regarding our web design and print services please feel free to contact us on 0208 900 1191 or email us at [email protected], and one of our friendly and creative team will be more than happy to answer any questions you may have!