Marketing, whether it's digital or traditional (such as giving away promotional products), is a very important tool to get your brand out there and reach a large number of people who'll want to purchase your services or products. Email marketing is part of this strategy and shouldn't be discounted. While you might think that people are sick of receiving emails advertising sales or announcing new products, that's not often the case.
It all depends on how you approach people in writing, and how much you can make them itch to open your email. And, of course, after opening it, you want people to linger and read it all, and hopefully become invested in what you have to say, which means that your content has to be top notch.
How to Make People Open Your Emails
You don't want people to leave your unopened email in their inbox forever or, worse, you don't want them to throw it out… even though it might not feel like the most important thing, you should first focus on your email subject line, as it's the first thing that your readers will see. For example, avoid having digits, opt for writing numbers instead, because the eyes tend to wander or skip over them.
You should also make people curious, so try a few things out to see what works and experiment with bizarre words, for instance. Also, to make people open your emails, you'll want to let them know exactly how they can benefit from it (how it's going to make their lives better or keep them informed). Keep your subject line specific too, so that it catches people's attention more easily.
And it goes without saying that the content of your emails should be of high quality, so make sure that everything you send has been checked for factual or grammatical mistakes, as that can cost you a 'call back'.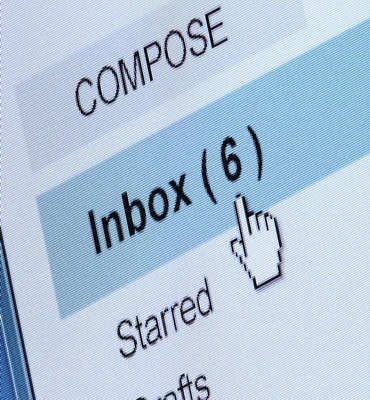 Is Email Marketing Still Worth Investing In?
With the rise of social media marketing, you're probably wondering if investing in email marketing is still worth it, for which the answer is yes. Email marketing is a fantastic way to keep your customers informed of any recent developments or offers, and you can also easily reach the right audience with the right message.
After all, some people might not have a social media presence or prefer to be contacted via email. You can also send the same message to a large number of people; mobile users are easy to reach, as their smartphones allow them the option to access their emails.
If you want to get the most out of your email marketing campaign, feel free to discuss your needs with us and we'll be more than happy to help. You can also call us on 0208 900 1191 and speak to a member of our dedicated team, or follow us on Facebook, Twitter, LinkedIn and Google+ to receive our latest news and offers.