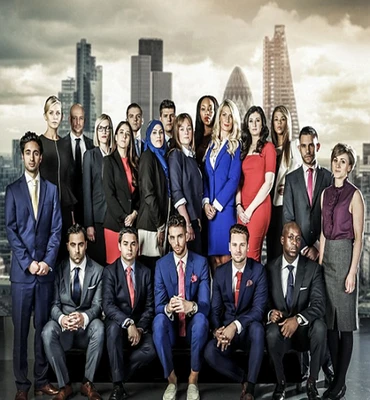 Mark Wright was given the words 'You're Hired' in the final showdown between him, and Bianca Miller last night, becoming the 10th winner of the popular BBC TV programme, The Apprentice.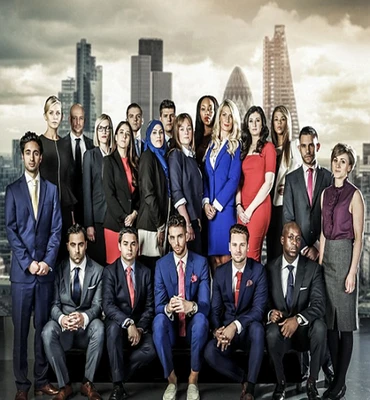 Wright, 25 has landed the all-important £250,000 investment in his digital marketing agency after bagging the final prize from the 19 candidates who started the show.
Branding his digital marketing and search engine optimisation company as 'Climb Online', he highlighted the importance of this type of company to businesses, both large and small, highlighting his business' ability to push businesses up online search results – improving sales and creating a higher level of brand awareness overall.
As a digital agency in London ourselves, we are extremely pleased to see Lord Sugar taking an interest in our creative industry, and proud that he see's such a promising future in the digital marketing and SEO sector. We understand the importance of what we do, and what we do for our clients – but we are extremely happy that the knowledge of SEO companies will widen due to such influential and important backing as the BBC. Winner Mark, originally from Australia, also explained that the UK was his dream location to start his business, and London is a land of opportunity for young people to start business.
The final saw Wright and Miller, who proposed the launching of a range of tights to match various different skin tones, reach the final after weeks of stressful challenges and boardroom dramas.
The pair's climactic task was to launch their businesses; creating brands, researching the market, making promotional films and unveiling their campaigns in front of industry professionals and Lord Sugar himself. With this mammoth task, they were helped by the previously fired candidates, and picked their team in a 5-a-side football match type way. Awkward!
Of course, Mark avoided picking TV show rival Daniel for his team, and although with a few humorous and slightly stressful moments, yes, we're referring to Sarah's 'Clim-bon-line' comment – Wright's online knowledge meant he managed his team well and climbed his way to brand success!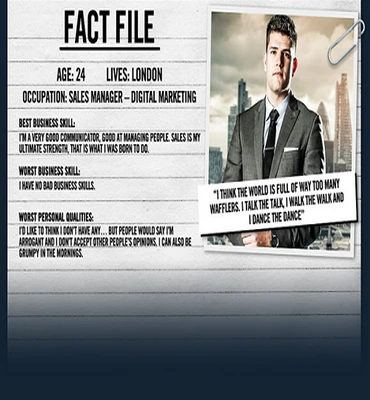 So from all of us here at Liquid Bubble, Congratulations Mark Wright!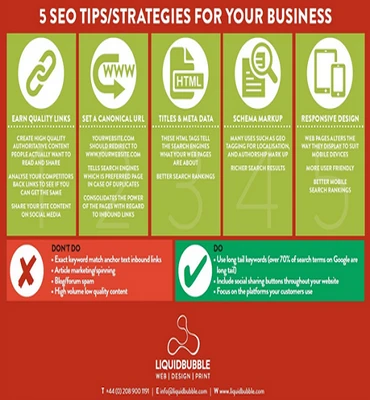 Check out our SEO tips and strategies above for a little SEO inspiration and advice. For further information, or to speak to one of our professional and helpful team – please do not hesitate to contact us on 0208 900 1191 today!