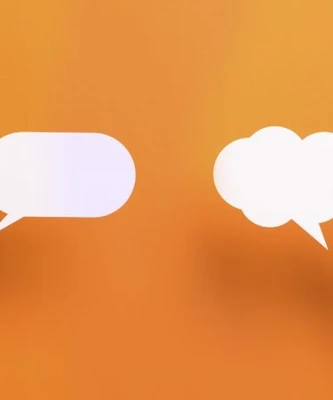 We're not quite sure how, but it seems as though Christmas is upon us! It seems like it was only yesterday that we were celebrating the end of 2014 and welcoming the arrival of 2015, and wasn't it only 5 minutes ago that we were basking in the heat-wave during summer?
This year has flown by and although it may seem as though it has passed through pretty quickly, we've managed to get a huge amount of work done and had an incredibly successful year. Our success isn't just down to us, though; our dedicated clients are the reason we've been kept so busy and your support has helped us become a leading digital marketing and social media agency in London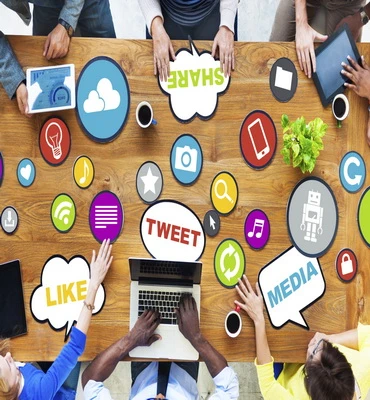 We've thoroughly enjoyed working with all our clients over the past twelve months, and we can't wait to see what exciting opportunities we have waiting for us to tackle in 2016! With so many existing clients to work for and a whole bunch of new ones to come aboard in the New Year, we're definitely looking forward to an equally successful year!
Just like in 2015, our blog will remain the hub of our website, keeping you up to date with all the digital marketing and social media news and trends, with a few advice articles that come straight from our marketing professionals. Make sure that you are continually checking back so that you're not missing out on the latest marketing tips and tricks that could help your business! We have some exciting things planned for 2016, so make sure you're keeping up to date with us!
No matter how you celebrate during the festive season, the Liquid Bubble team would like to wish each and every one of our clients and readers all the very best for the remainder of 2015 and hope that 2016 brings you all the success in the world!
If you are looking to step up your digital marketing game for 2016 and don't know where to start, then don't hesitate to get in contact with us here at Liquid Bubble. Give our team a call today on 0208 900 1191 and we will be more than happy to help you with your enquiries.
Make sure you are keeping up to date with us on social media over on Facebook, Twitter, Google+ and LinkedIn.