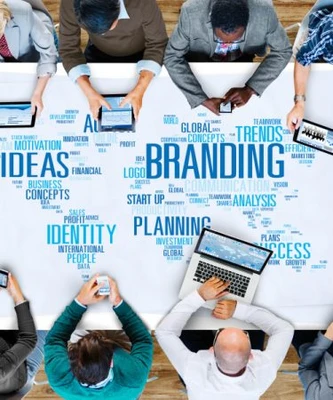 Make no mistake, taking advantage of graphic design to promote your business is definitely a way to boost your status and get your brand known, but strategy is key and you need to know if using particular marketing materials are relevant to your product or service and also if they're appropriate to use. So let's check out the best offline methods of using graphic design to boost your company's profile!
Flyers and Leaflets
Hand-outs like these work on a much broader scale than a more specific item as they can be tailored to your business more effectively. Retail businesses benefit more from flyers as they can be turned into coupons, which could give holders of them a special discount on their first purchase from you store, for example.
This is a great way to gain customer loyalty and for customers to experience your product or service. Getting people through the door is the hardest part, so incentives like these which familiarise people with your business is an effective way to bring in future potential custom and a way to spread the word.
Stationery
Branded envelopes and letterheads are the best way to reflect your image and can give a sense of authority and sophistication to your business. If your business is to provide a service, having stationery with a sophisticated and simple design may make it more likely for a customer to have trust in you.
Even if you may just be starting up, branded products like these make your business appear more official and established.
T-Shirts
Branded clothing can be tricky, but ultimately it's a great idea. Not only are people wearing your promotional t-shirts reminded of your brand – so are all the others who see those folks wearing your brand. Just make sure you have a great design, to catch the eye and give people a reason to wear it well after the event!
Promotional items of clothing also work well for businesses like charities to hand out as they exist as incentives for people to get involved, or alternatively can remind people of an event that they participated in such as a charity run or a fundraising event.
Do you need to promote in a way that's best suited to your product? Liquid Bubble offers a range of graphic design services that can be tailored to your trade, from business cards to catalogues, or if require online promotion then we provide web design, digital marketing and SEO services in London from our Wembley offices. Whatever your needs, feel free to contact us at 0208 900 1191 or visit our Facebook, Twitter or Google+ pages for regular updates.