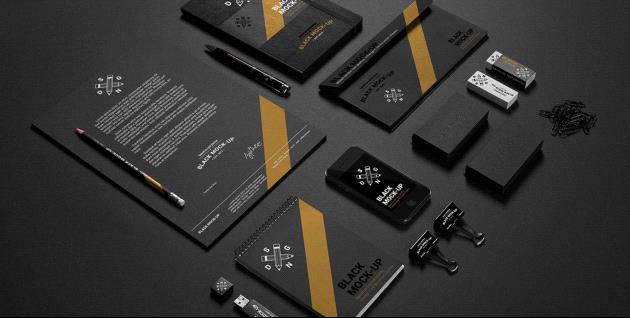 Branded merchandise is a cool way to display your company logo or tagline. The retail space is highly competitive, and brands are constantly fighting to stay ahead of the competition. Creating merchandise for your customers is a strategic step in your marketing plan.
With the evolution of digital printing it is now easier and cheaper to print your high-definition graphics on almost any kind of surface, be it a Tee-shirt, a tote bag, a coffee mug, or a keychain.
You want your merchandise to reflect your business narrative.
How do you start merchandising your brand?
Design your logo. The first step is to create a unique and high-definition logo for your brand. This logo will be printed on all your company merchandise as well as any other print media such as business cards, flyers, brochures, coupons, etc. A good logo design is simple, memorable, and relevant.
Plan your message. Nobody will wear or use your merchandise if your message is offensive or inappropriate. Plan your brand message before implementing any marketing strategy.
Product selection. The type of products you chose for merchandising your brand is as important as the design. If you are a fitness company you want to select products like a gym-bottle, work-out tee-shirts, sweatbands, etc. your customers are most likely to use these products while working out. This also means that more of your target demographic will see your merchandise.
Test your merchandise. Start small with fewer products that you can use as giveaways or freebies for your customers. A limited number of products will allow you to test the consumer reaction and give you enough data for a more elaborate merchandising plan.
Get creative. Most brands opt for a simple tee-shirt with the company logo as their go-to merchandise product. Get creative and try looking for quality products like throw-pillows, tote-bags, phone-covers, stationary, hats, and so much more.
Branded merchandise can add value to your business if done with a strategic marketing plan. You must remember that this is an additional marketing collateral and a long-term strategy that will convert into brand-recognition and loyalty. If you require assistance with your digital marketing and merchandising plans seek help from professional digital and print media agencies like Liquid Bubble.