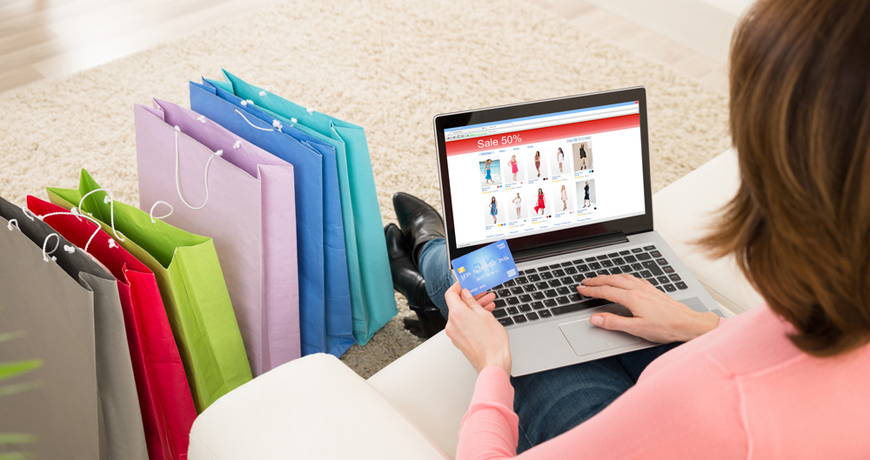 Ecommerce Website Design & Development
Our eCommerce stores are designed with 2 main things in mind; to give you control and to get you selling online. Our team of experienced eCommerce consultants, web designers and developers are here to help and we are more than happy to walk you through your options and to ensure that you choose the right solution based upon the needs and requirements of your business. We like our customers to look at us as an extension of their business and the services we offer with the products we build do just that.
Read More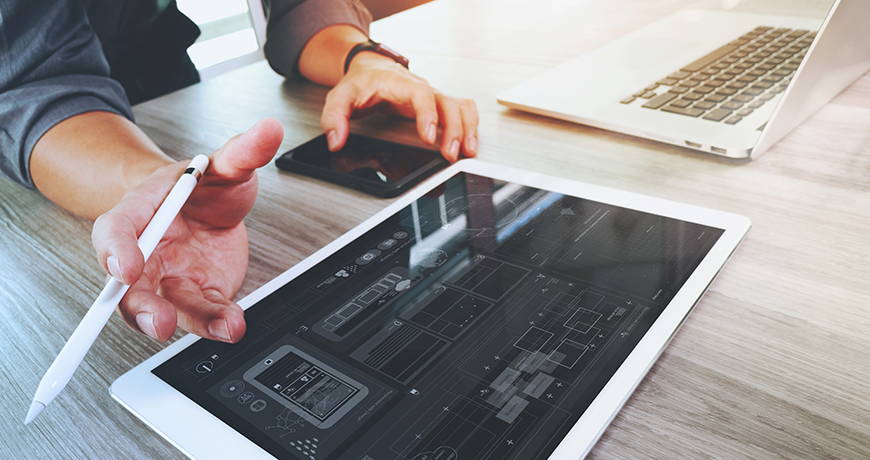 WordPress Website Design & Development
WordPress now powers around 25% of websites globally and because of it's flexibility and end-user friendliness, it's often our CMS of choice. If you're looking for a specialist WordPress web design and development agency in London, look no further than Liquid Bubble. We boast an extensive portfolio of beautifully designed and functional WordPress websites and can't wait to discuss your project in a little more detail.
Read More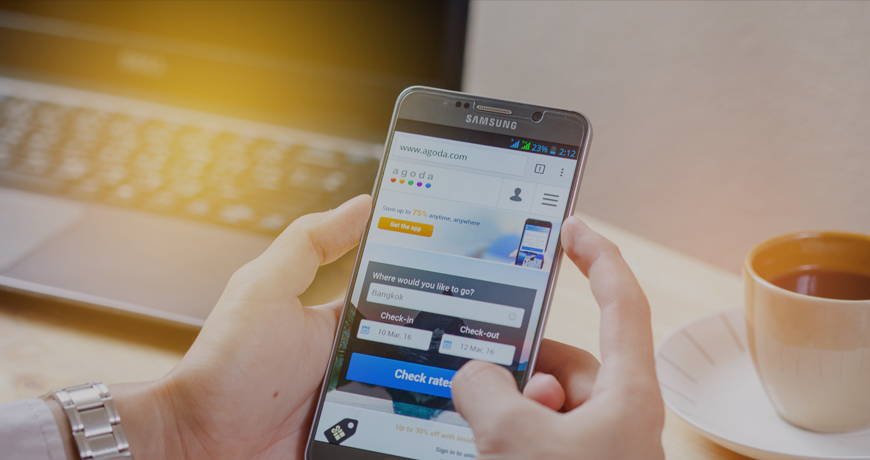 Responsive & Mobile Friendly Websites
Mobile devices have are now indispensable for everyday living and, as such, it's more important than ever that websites are responsive, and optimised for mobile devices.
For that very reason, all of the websites and eCommerce stores designed and developed by ourselves are fully responsive and mobile friendly, creating a seamless user experience regardless of the device being used to browse on.
A LONDON-BASED WEB DESIGN AGENCY WITH A DIFFERENCE
As one of London's leading web design and development agencies, we know what works online...and what doesn't! We also know that a website should not be a one-size fits all solution, and, as such, as a team we are dedicated to finding a tailored solution that best fits your business' needs and requirements.
No Compromise Web Design
To set your business apart from your online competitors, the first step is an innovative and striking website design. At Liquid Bubble, we all of our design solutions are completely bespoke and our team are here to create a beautiful online presence to suit your business needs and that which will best amplify your digital marketing strategy. Our web design services range from simple websites that will help you to enter the online space as a new business, through something more complex and interactive to take you to the next level and help you stand out from competitors, to more complex sites such as eCommerce and B2B / trade websites and platforms as well as Customer Relationship Management tools, and custom made Content Management Systems to systems to simplify your daily processes.
Our attitude to web design is simple; anything is possible. If you can think it, we can build it, and with a team skilled in PHP and .NET we are confident in both our delivery and the robustness of our technology.
Further to that, our team is always on hand to assist you in understanding and maintaining the site, and to answer any questions you have.
Supporting Your Business
Above all else, we believe what we build, and want to support it with the right care. Our London-based web design agency is proud to offer dedicated account managers for each client and are here to help look after your online business right the way through from domain registration to hosting and maintenance with a team dedicated to ensuring your website stays online.
Ready to make your online presence heard? Contact our professional team today by calling 0208 900 1191 and have us create a tailored website solution for you.
Mobile-Friendly (Responsive) Web Design & Development In London
Ten years ago it may have seemed unfathomable that we'd trade our desktops for handheld devices. But the latest stats show that mobile has well overtaken desktop browsing, accounting for around 65 per cent of total digital time. The message here is unmistakably clear: if you don't have a mobile friendly website, your business is missing out.
Responsive Ecommerce Website Design & Development
An increasing number of businesses are taking the decision to launch eCommerce stores and removing the geographical barriers to business, however competition is tough and for that reason, it's absolutely vital that user experience is at the core of a design and development project. Our eCommerce consultants are here to help deliver an online store which looks and functions great across all devices!
Responsive WordPress Website Design & Development
Whether you're looking to redesign an existing WordPress site or launch one for the first time, in 2017 it's absolutely essential that it looks and functions seamlessly across all devices. Our team of experienced web designers and developers are here to deliver a responsive site, as standard, which delivers a premium experience across mobile, tablet and desktop devices!
Delivering A Seamless Cross-Device User Experience
Liquid Bubble has a team dedicated to mobile optimisation which will help you to increase sales, drive more traffic, and improve customer engagement. It's also essential that your site be responsive (meaning, it will respond to fit the correct proportions of any device), to create the best user experience for clients browsing on mobile.
Research has shown that if you don't provide a good browsing experience, it will directly affect your sales, as "vertical screen" mobile browsing has become the norm, and if customers can't get that from you, they'll simply go somewhere else.
But, we know that smart responsive web design is more than just ensuring customers are able to view your site on their mobile. Our team will design your site specifically for smaller screens, allow easy navigation via larger touch-screen buttons, and make sure relevant information and content is displayed for the users' needs so that we can create the best mobile site for your business.
Your customers are on mobile – shouldn't you be too?